CREATED BY:
LAST UPDATED: January 18, 2023
Get ready to go on a cosmic adventure with the crew of Galactic Hot Dogs! This online comic, published exclusively on Funbrain, features Cosmoe, Humphree, and Princess Dagger, purveyors of a hot dog business—in space! Your students will love following the exploits of these space travelers, and you'll love the educational elements this teaching guide aligns to the stories.
Page 3 of 3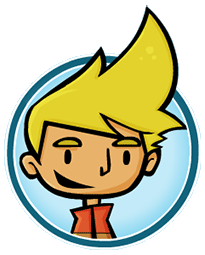 After enjoying Galactic Hot Dogs in your classroom, try our other game-based learning guides, as well as our collection educational games for the classroom.