Subjects
As a teacher, you have the ability to make every subject exciting to ensure that each lesson sticks with your students.
We have thousands of printables and resources available for Math, English, Science, Languages, and everything in between so that all of your lessons are covered. Utilize these tools to drive student outcomes and further the success of your classroom across all subjects!
Your Free Gift
Take Back Your Evenings: Top 5 Strategies for Work/Life Balance
It can be difficult to have a life outside of school when you let the demands of teaching take over every moment of your day. This workbook includes the top 5 strategies to help you take back your evenings while still being a great teacher.
Start a free trial today to get your work/life balance strategies workbook absolutely free (a $19.99 value)!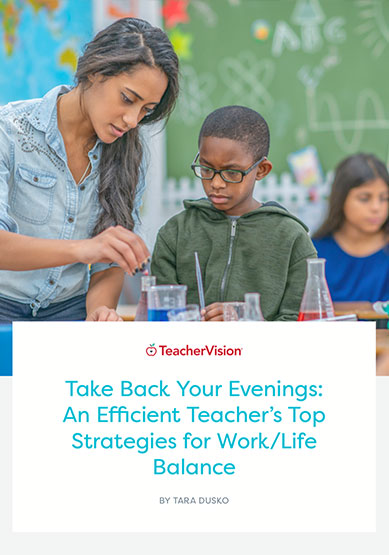 ​