Kids learn about history, science, mythology and more through game-based learning on Poptropica. Use these teaching guides in your classroom as students explore Poptropica's Mythology Island, Mystery Train Island, Time Tangled Island, and 24 Carrot Island.
Mythology Island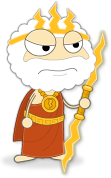 Discover Greek mythology as you explore Mount Olympus with Apollo, Athena, Hercules, Zeus, and the other gods who will be referenced throughout a lifetime of reading.

Mystery Train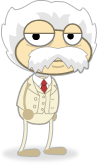 Solve a mystery at the 1893 Chicago World's Fair while meeting notable train "passengers" (including Susan B. Anthony, Thomas Edison, and Mark Twain)!

Time Tangled Island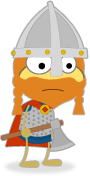 Introduce famous inventors, political figures, ancient empires, and intrepid explorers while you search for missing artifacts across the world and throughout time.

24 Carrot Island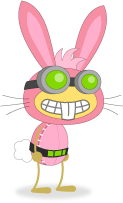 Explore the topics of economics, the solar system, the human skeleton, proverbs, mammals, and more, while solving the mystery of the missing carrots!