Bulletin Boards
We found 56 items
Improve effectiveness and enjoyment of lessons with these classroom bulletin board for teachers. They'll make your classroom visually appealing and stimulating to your students and help reinforce new topics. Below, you'll find bulletin boards for a wide range of topics, from cookies and ecology to measurement and diversity! Whether you teach science, reading, art, or social studies, you're sure to find the perfect bulletin board to fit your current theme or topic of discussion.
Browse Bulletin Board for Teachers Resources
Your Free Gift
Take Back Your Evenings: Top 5 Strategies for Work/Life Balance
It can be difficult to have a life outside of school when you let the demands of teaching take over every moment of your day. This workbook includes the top 5 strategies to help you take back your evenings while still being a great teacher.
Start a free trial today to get your work/life balance strategies workbook absolutely free (a $19.99 value)!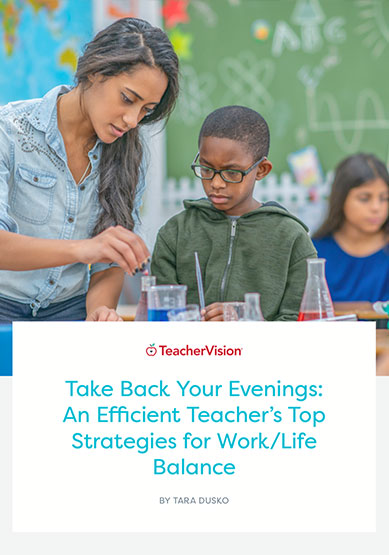 ​