Social Studies and History Resources
We found 3,353 items
Our social studies printables, lessons, and quizzes will enhance your curriculum in all areas of study. Use these literature guides, maps, and technology resources to teach students about geography, government, diversity, families, and religion. You'll find biographies of famous mathematicians, scientists, athletes, civil rights leaders, and more! Discover the art, music, literature, and religions that have shaped the many cultures of our world. From Egypt to China to Western Europe, from Ancient Greece to World War II, discover the historical foundations for the world today.
Most Popular Social Studies and History Resources
US States
US Elections
Cultural Diversity
Colonial America
US Constitution
Native Americans
Geography
Immigration
US Government
Browse Social Studies and History Resources
Your Free Gift
Take Back Your Evenings: Top 5 Strategies for Work/Life Balance
It can be difficult to have a life outside of school when you let the demands of teaching take over every moment of your day. This workbook includes the top 5 strategies to help you take back your evenings while still being a great teacher.
Start a free trial today to get your work/life balance strategies workbook absolutely free (a $19.99 value)!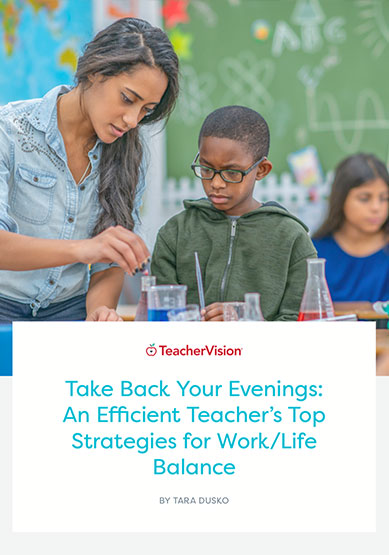 ​