Planning
From printable awards and certificates to digital books and PowerPoint slideshows, we have thousands of lesson planning resources to support learning and save you time.
Behind every child's education is a plan. With our variety of lesson plans at your fingertips, planning for the next day will become a breeze. Here you can access over 19,000 printables, games, and activities for your ideal classroom experience. These lessons are guaranteed to stimulate your students' brains while providing you with the resources for a great year.
Your Free Gift
Take Back Your Evenings: Top 5 Strategies for Work/Life Balance
It can be difficult to have a life outside of school when you let the demands of teaching take over every moment of your day. This workbook includes the top 5 strategies to help you take back your evenings while still being a great teacher.
Start a free trial today to get your work/life balance strategies workbook absolutely free (a $19.99 value)!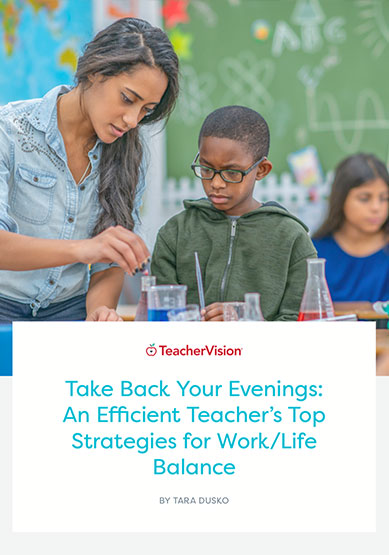 ​