Physical Education and Fitness
We found 98 items
Promote good exercise habits with physical education resources for kindergarten through twelfth grade. Encourage fitness with lessons and printables for safe and healthy living. Use science activities to explore the benefits of physical activities on the human body. There are quizzes to test students' knowledge of sports trivia and biographies to teach them about famous athletes. You'll also find math activities on baseball statistics and Olympic writing exercises that build vocabulary.
Browse By Subject
Browse Physical Education and Fitness Resources
Your Free Gift
Take Back Your Evenings: Top 5 Strategies for Work/Life Balance
It can be difficult to have a life outside of school when you let the demands of teaching take over every moment of your day. This workbook includes the top 5 strategies to help you take back your evenings while still being a great teacher.
Start a free trial today to get your work/life balance strategies workbook absolutely free (a $19.99 value)!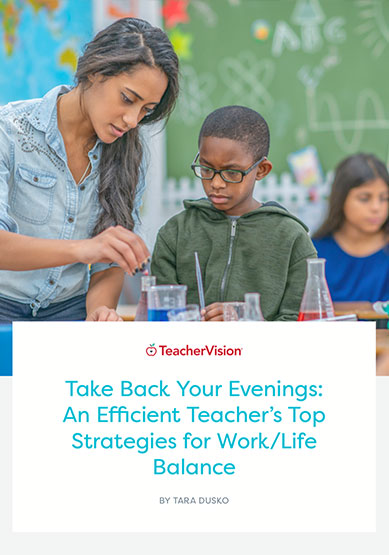 ​