New Year's Teacher Resources
We found 9 items
Introduce your students to the many diverse New Year celebrations throughout the world. Listed below you'll find lessons, activities, printables, and other resources to help you teach your class about American traditions and the customs of countries such as China, Korea, and Vietnam. These activities will encourage your students to find out more about other cultures.
Printables
With our New Year's resources, students will learn the history of New Year's Eve and Day, as well as different New Year's celebrations and traditions around the world.
References
Use our references to expand students' learning about the New Year with fun activities such as saying "Happy New Year" in different languages, traditions of the New Year, and more.
Chinese New Year Resources
Our Chinese New Year Resources offer you worksheets, activities, quizzes, videos with activities, creative resources such as learning how to make a Chinese musical instrument, and more.
December Holidays Teacher Resources
Numerous activities are included in our December Holidays Teacher Resources such as lesson plans, printables, skill builders, literature units, vocabulary lists, quizzes, games, and much more.
Browse New Year's Resources
Your Free Gift
Take Back Your Evenings: Top 5 Strategies for Work/Life Balance
It can be difficult to have a life outside of school when you let the demands of teaching take over every moment of your day. This workbook includes the top 5 strategies to help you take back your evenings while still being a great teacher.
Start a free trial today to get your work/life balance strategies workbook absolutely free (a $19.99 value)!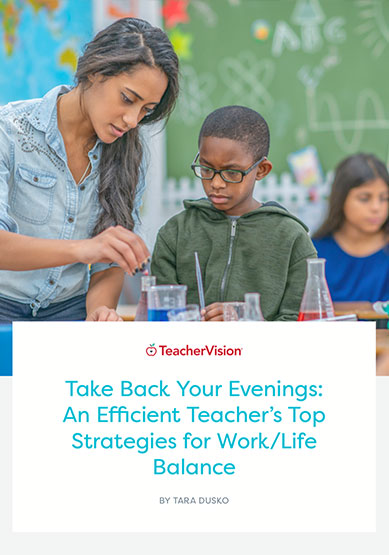 ​