Earth Day Teacher Resources
We found 173 items
April 22 is Earth Day. Use the lessons, printables, and references below to teach your class about our environment and how to preserve our planet. Resources on global warming, recycling, and pollution will help you explore this important topic. There are plenty of fun hands-on activities for science and art to keep students interested in learning about their world. You'll find a variety of cross-curricular Earth Day resources to enhance your curriculum for kindergarten through twelfth grade.
Earth Day Videos
Printables for Grades K-5
Printables for Grades 6-12
Lesson Plans
Math Activities for Earth Day
References
Earth Day Art Activities
History Activities for Earth Day
Language Arts Resources for Earth Day
Social Studies Activities for Earth Day
Science Activities for Earth Day
Weather Activities for Earth Day
Recycling Resources
Pollution Resources
Environmental Science Resources
Natural Resources Conservation
Botany Resources for Earth Day
Animal Resources for Earth Day
More Earth Day Resources
Browse Earth Day Resources
Your Free Gift
Take Back Your Evenings: Top 5 Strategies for Work/Life Balance
It can be difficult to have a life outside of school when you let the demands of teaching take over every moment of your day. This workbook includes the top 5 strategies to help you take back your evenings while still being a great teacher.
Start a free trial today to get your work/life balance strategies workbook absolutely free (a $19.99 value)!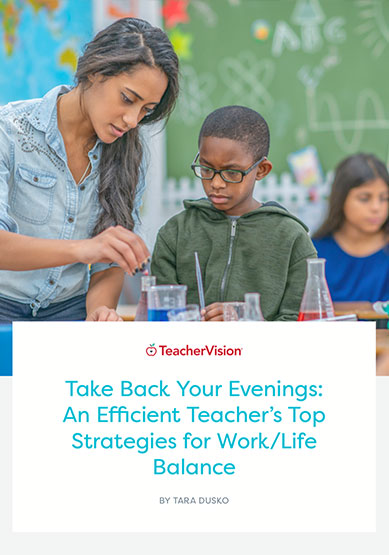 ​