Passover Teacher Resources
We found 12 items
Use these resources to teach about the historical significance of this Jewish holiday and to enjoy Passover activities. Passover begins on the 15th day of Nissan, the first month of the Jewish calendar. It usually takes place in April. Passover is a time to reflect on slavery, redemption, and the strong will of people to persevere: Passover celebrates when God freed the Jews from bondage in Egypt with the leadership of Moses. To commemorate the holiday, we have recipes for cooking kosher treats, printable instructions for making your own Seder plate, and information on the history of the holiday.
Slideshows
Enhance your teaching strategies by viewing our slideshow resources and using them as an introduction about Passover for your students.
Printables
Teach your students about Passover with these printables. Includes learning about and making a Seder plate, and unscrambling vocabulary words and writing a paragraph about Passover.
Passover Art Activities
Incorporate art activities to extend students' learning by creating a decoupage glass Seder plate or a collage mural which celebrates freedom during Passover, and making the Afikomen for the meal.
Social Studies Activities
Use our Social Studies resources to enhance your teaching strategies and students' learning about Passover.
Jewish Cultural Resources
Our collection of Jewish Cultural Resources is a great resource to use to enhance students' learning about Jewish traditions and culture throughout history.
Hanukkah Resources
Browse our Hanukkah Resources to enhance your lessons and students' learning about Hanukkah and other Jewish traditions and customs.
Browse Passover Resources
Your Free Gift
Take Back Your Evenings: Top 5 Strategies for Work/Life Balance
It can be difficult to have a life outside of school when you let the demands of teaching take over every moment of your day. This workbook includes the top 5 strategies to help you take back your evenings while still being a great teacher.
Start a free trial today to get your work/life balance strategies workbook absolutely free (a $19.99 value)!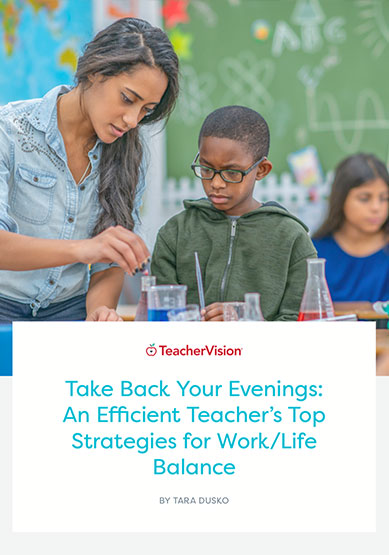 ​