Icebreakers
We found 33 items
Getting students to feel at ease in a new classroom usually takes a bit of time and work. The icebreakers below can be adapted to different age groups and curriculum areas; they'll help your students get to know each other and you! Develop classroom community with our icebreaker games and interview activities - perfect for new teachers and back to school. These resources encourage friendships and will help students and teachers learn names.
Acquaint Your Class
Interview Activities
Icebreaker Games
Icebreakers for Substitute Teachers
Related Resources
Browse Icebreakers Resources
Your Free Gift
Take Back Your Evenings: Top 5 Strategies for Work/Life Balance
It can be difficult to have a life outside of school when you let the demands of teaching take over every moment of your day. This workbook includes the top 5 strategies to help you take back your evenings while still being a great teacher.
Start a free trial today to get your work/life balance strategies workbook absolutely free (a $19.99 value)!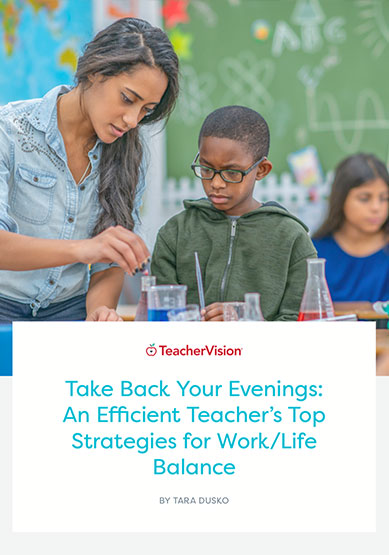 ​