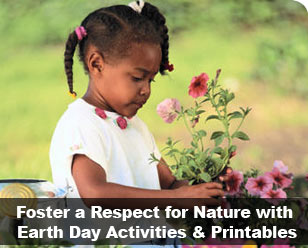 TeacherVision® is dedicated to helping teachers save time. Find 22,000 pages of classroom-ready lesson plans, printables, and resources.
Sign up for a 7-day free trial to explore, or learn more about our annual subscription.



Earth Day
Let's celebrate our beautiful world this Earth Day! It's April 22. Talk about reducing waste, recycling, and energy consumption.
Ancient Civilizations
Explore the ancient civilizations of Rome, Greece, China, and more through our digital books, literature teaching guides, worksheets, and online gaming lessons.
Graphic Organizers
Graphic Organizers are some of the most useful tools you can use in your classroom. We have a huge collection to assist you in teaching new concepts or reviewing difficult subjects.