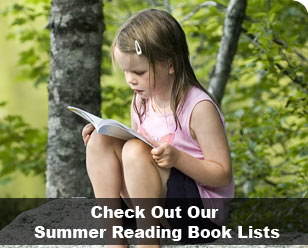 TeacherVision® is dedicated to helping teachers save time. Find 22,000 pages of classroom-ready lesson plans, printables, and resources.
Sign up for a 7-day free trial to explore, or learn more about our annual subscription.
Free Newsletters
Also on TeacherVision
Summer Reading
Vacation time is the perfect time to read, read, READ! Check out these lists of super-entertaining books, from classics to fun picks, for you and your students. Our summer reading lists are a great place to start.
DK Instant Expert for Your Whiteboard
Become an Instant Expert on science and social studies topics! Together with DK's award-winning reference series, we have created whiteboard-ready slideshows to help you become and expert and peak your students' interest in topics such as Inventions, Weather, Arctic & Antarctic, and Rain Forests.
World History
Through the study of world history, your students will discover the art, music, literature, and religions that have shaped the many cultures of our world.