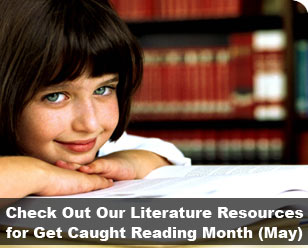 TeacherVision® is dedicated to helping teachers save time. Find 22,000 pages of classroom-ready lesson plans, printables, and resources.
Sign up for a 7-day free trial to explore, or learn more about our annual subscription.



Teacher-Parent Conferences
As the school year comes to a close, prepare for your Teacher-Parent Conferences with our tips and resources.
Summer Reading
Vacation time is the perfect time to read, read, READ! Check out these lists of super-entertaining books, from classics to fun picks, for you and your students. Our summer reading lists are a great place to start.
Report Cards
Have you ever been stumped by what to say while writing report card comments, or are you tired of writing the same things over and over? These suggested comments and phrases can be used as is, or adapted for any grade and subject.