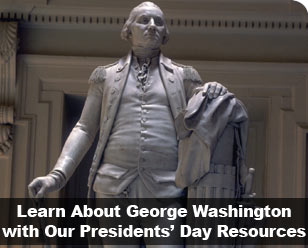 TeacherVision® is dedicated to helping teachers save time. Get ready for Back to School with Classroom Management Resources.
Learn more about our membership benefits.
Free Newsletters
Also on TeacherVision
Lessons for Substitute Teachers
With cold and flu season in full swing, you may need to leave your students in the care of a substitute teacher. Make sure you have lessons and activities prepared ahead of time.
Handwriting
Has texting ruined your students' handwriting skills? Give them practice in penmanship!
Spelling
Kids of all ages will benefit from a spelling review. Our flash cards and worksheets provide great practice.
DK Instant Expert for Your Smartboard
Become an Instant Expert on science and social studies topics! Together with DK's award-winning reference series, we have created smartboard-ready slideshows to help you become and expert and pique your students' interest in topics such as Inventions, Weather, Arctic & Antarctic, and Rain Forests.