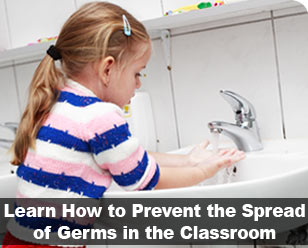 TeacherVision® is dedicated to helping teachers save time. Find 22,000 pages of classroom-ready lesson plans, printables, and resources.
Sign up for a 7-day free trial to explore, or learn more about our annual subscription.
Free Newsletters
Also on TeacherVision
Back to School
Prepare for your first day of the new year with our bulletin board ideas, Open House resources, and plenty of icebreakers so you can get to you know your students and they can get acquainted with each other. Happy Back to School!
New Teachers
Looking forward to your first year in the classroom? Get our best resources for new teachers!
Common Core Lessons & Resources
Has your school district adopted the Common Core? Work these new standards into your curriculum with our reading, writing, speaking, social studies, and math lessons and activities. Each piece of content incorporates the Common Core State Standards into the activity or lesson.