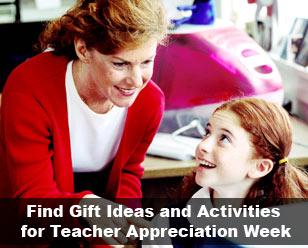 TeacherVision® is dedicated to helping teachers save time. Find 22,000 pages of classroom-ready lesson plans, printables, and resources.
Sign up for a 7-day free trial to explore, or learn more about our annual subscription.



Teacher-Parent Conferences
As the school year comes to a close, prepare for your Teacher-Parent Conferences with our tips and resources.
Asian-Pacific-American Heritage
May is Asian-Pacific-American Heritage Month. Take this opportunity to study and enjoy activities featuring the history and culture of Asian-Pacific American communities.
Graphic Organizers
Graphic Organizers are some of the most useful tools you can use in your classroom. We have a huge collection to assist you in teaching new concepts or reviewing difficult subjects.