Reading and Literature Resources
We found 3,645 items
Learning to read well is a vital skill for students to master. Help them achieve that goal with printables, lesson plans, and activities that enhance reading skills. Browse our most popular resources on reading comprehension, phonics, literature, story analysis, and alphabetizing. Plus, get daily reading warm-ups and graphic organizers. You'll find useful cross-curricular resources that connect reading with science, social studies, history, math, and art.
Teacher Guides for Young Adult Literature
Popular Sixth Grade Literature Printables
Popular Literature Lesson Plans, Grades 6-12
Most Popular Reading and Literature Printables
Reading Skills
Reading Comprehension
Poetry
Browse Reading and Literature Resources
Your Free Gift
Take Back Your Evenings: Top 5 Strategies for Work/Life Balance
It can be difficult to have a life outside of school when you let the demands of teaching take over every moment of your day. This workbook includes the top 5 strategies to help you take back your evenings while still being a great teacher.
Start a free trial today to get your work/life balance strategies workbook absolutely free (a $19.99 value)!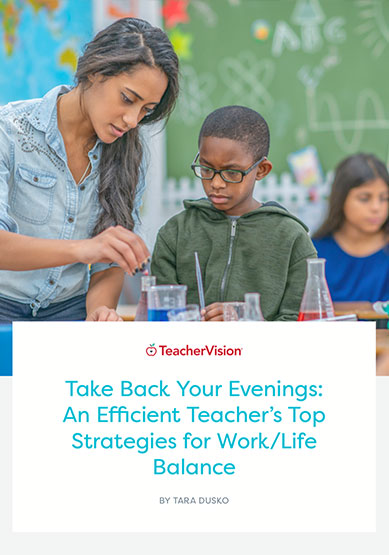 ​