Classroom Passes and Notes
We found 17 items
These ready-to-use forms will help you keep your classroom organized. Get ready for the new school year with our printable passes, teacher stationery, and student information sheets.
Office & Guidance Office Passes
Choose from these Office and Guidance Offices Passes when a student needs permission to leave your classroom. Customize them to fit your needs.
Hall & Bathroom Passes
Quick and easy to fill in, our Hall and Bathroom Passes can be decorative or not, it is up to you. Customize them!
Library & Nurse Passes
When a student needs to check out a book or is not feeling well, our customizable Library and Nurse Passes will be perfect.
Customizable Permission Slips and Forms
A selection of the most common and useful permission slips to save you the time and effort of creating your own.
Homework Pass
Reward hard working students with our "No" Homework Pass. Customize it with your school colors or mascot to give students a little more incentive.
Teacher Stationery
Our collection of Teacher Stationery notes are great ways to send positive messages to students or parents. Each is customizable and easy to personalize.
Related Resources
Teachers can always use more resources. Choose from our award certificates and graphic organizers to classroom forms and student passes. Most are customizable.
Browse Classroom Pass/Note Resources
Your Free Gift
Take Back Your Evenings: Top 5 Strategies for Work/Life Balance
It can be difficult to have a life outside of school when you let the demands of teaching take over every moment of your day. This workbook includes the top 5 strategies to help you take back your evenings while still being a great teacher.
Start a free trial today to get your work/life balance strategies workbook absolutely free (a $19.99 value)!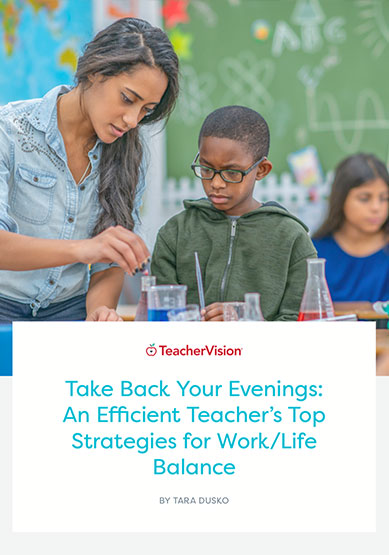 ​