Literature Teaching Guides
We found 1,113 items
Help your students learn to appreciate literature with our extensive collection of easy-to-use supplemental material that will assist students in enjoying and understanding fine literature. These literature guides include lesson plans, printables, overview info, discussion questions, and extension activities to help you teach literary classics and structure your classroom discussion. Find guides to novels, short stories, nonfiction, plays, novels, essays, and poetry by diverse authors, both old and new.
Browse Literature Guide Resources
Your Free Gift
Take Back Your Evenings: Top 5 Strategies for Work/Life Balance
It can be difficult to have a life outside of school when you let the demands of teaching take over every moment of your day. This workbook includes the top 5 strategies to help you take back your evenings while still being a great teacher.
Start a free trial today to get your work/life balance strategies workbook absolutely free (a $19.99 value)!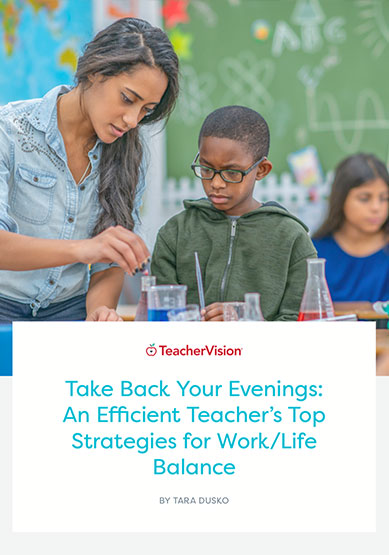 ​