Language Arts and Writing Resources
We found 3,345 items
The subject of Language Arts includes the alphabet, writing, vocabulary, spelling, speech, penmanship, and grammar. Our most popular lessons and printables will help your students master these resources. Find alphabetizing worksheets, grammar exercises, cursive handwriting practice sheets, creative writing activities, vocabulary drills, pronunciation guides and much more. Also included are language arts computer activities, graphic organizers, and slideshows.
Most Popular Language Arts and Writing Printables
Creative Writing
Letter Writing Tips
Grammar
Browse Language Arts and Writing Resources
Your Free Gift
Take Back Your Evenings: Top 5 Strategies for Work/Life Balance
It can be difficult to have a life outside of school when you let the demands of teaching take over every moment of your day. This workbook includes the top 5 strategies to help you take back your evenings while still being a great teacher.
Start a free trial today to get your work/life balance strategies workbook absolutely free (a $19.99 value)!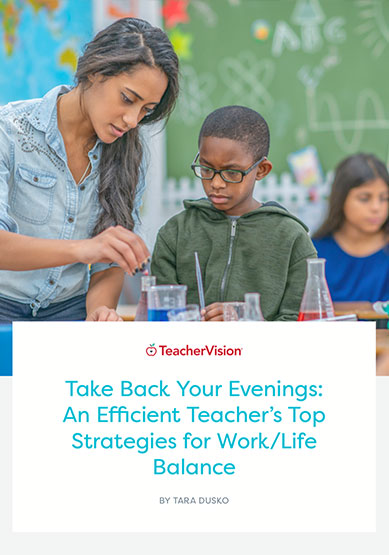 ​