Updated on: November 2, 2017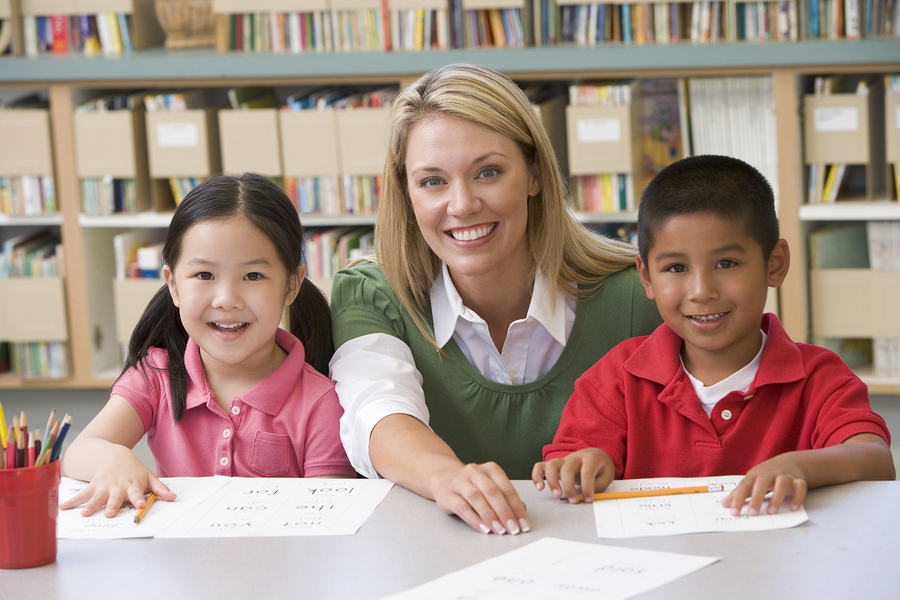 Advertise with TeacherVision
For information on how to advertise on TeacherVision, please contact us at the following address:
For more than 15 years, we've equipped a community of over one million educators with certified, expertly curated teaching resources designed to help their students succeed.
In addition to thousands of worksheets, graphic organizers, assessment forms, quizzes, games, and activities, we offer teacher-tested (and approved!) classroom management tools, lesson plans, bulletin board ideas, whiteboard-compatible digital books, and hundreds of supplementary videos. Whether you're looking for a kindergarten art project or a high school math lesson, you'll always find it here.
From DK to Jumpstart to Houghton Mifflin Harcourt, we work with companies educators know and trust to keep our content library updated with new material year-round.
We understand the value of a good education, and we want to help provide it.
Why TeacherVision?
We know how busy teachers are - that's why we provide cross-curricular, themed content bundles for every season, subject and grade level. TeacherVision membership even makes staying organized a breeze: our 40+ page printable Teacher Timesaver Packets bring together our most popular checklists, planners, awards, evaluation forms, and calendars so you can spend less time searching for resources and more time getting things done.
What our customers are saying
"The best thing about TeacherVision is that it covers all grades and many subject and topic areas. The printables, such as "The Parts of a Letter," are clever and very helpful."

Paula Z
Special Education Teacher
"I like the daily emails with historical events and famous birthdays. I also like the links to lessons about these events. TeacherVision prompted me on a couple occasions to do lessons that I otherwise would not have thought of on my own."