Holidays
Every holiday holds a lesson. We have a large selection of printables to choose from that highlight the details behind each holiday.
Our collection of cross-curricular lessons and resources for every season and major holiday (U.S. and international, secular and religious-based) will make it easier for you to cover these fun seasonal topics and celebrate holidays in an educational way.
Your Free Gift
Take Back Your Evenings: Top 5 Strategies for Work/Life Balance
It can be difficult to have a life outside of school when you let the demands of teaching take over every moment of your day. This workbook includes the top 5 strategies to help you take back your evenings while still being a great teacher.
Start a free trial today to get your work/life balance strategies workbook absolutely free (a $19.99 value)!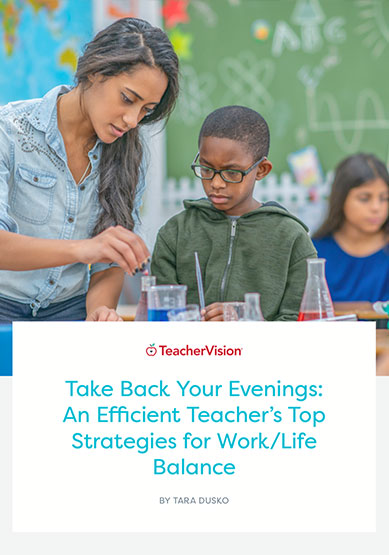 ​