Find the perfect end-of-year gift for your students. These 10 creative gift ideas are inexpensive and easy to make. This gallery features our top 10 favorite end-of-year gift ideas for teachers to give students; they encourage creativity, learning, and summer fun!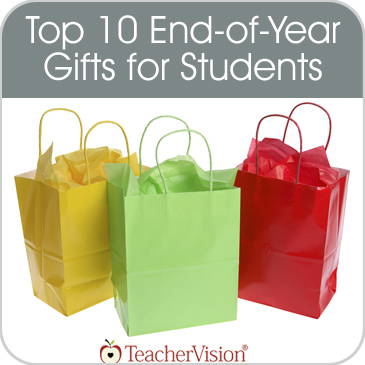 Teachers, click through this slideshow to find the perfect end-of-year gift for your students. Each slide features a thoughtful gift idea that fits your budget and a free printable or tool to help you make it.
Sunglasses are a cute and practical end-of-year gift for students. Affordable sunglasses in bright colors and fun patterns can often be found at craft stores and in large retailers' dollar bins.
Pair the sunglasses with a gift tag that says, "My future's so bright I have to wear shades." Download the free printable gift tag from Lessons with Laughter.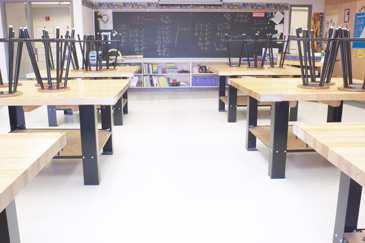 Prepare for summer and the last day of school with our End-of-the-Year Resources: printable awards and certificates, summer reading lists, learning guides, and report card comments.