Become an instant expert on knights. Find motivational mini-lessons and the reference material you need to introduce students to knights—the term used to describe the brave warriors on horseback who fought in western Europe from about 800 to the 1600s.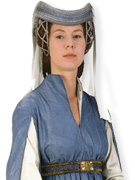 Read It!
For Your Own Reference
Pick a DK book, and read the section that is most relevant to your needs.