Getting your students into reading at high school can be a formidable task, so finding the right books for your students to get started with can be the key to success and keep them engaged, enchanted and captivated.
We have come up with five books we think will help you to ignite a love of reading for your high schoolers.
Editor's Note: This article contains affiliate links. That means if you buy a book via the link on our site, we may earn a small commission.
If you teach high school, you know it can be a daunting task at times when it comes to getting your students to read. While the classics are important, it's also essential to help your students find books that they can connect with. If you are in need of some awesome recommendations, read on to learn about some of the best books for high schoolers out there today!
1. Pony, by R.J. Palacio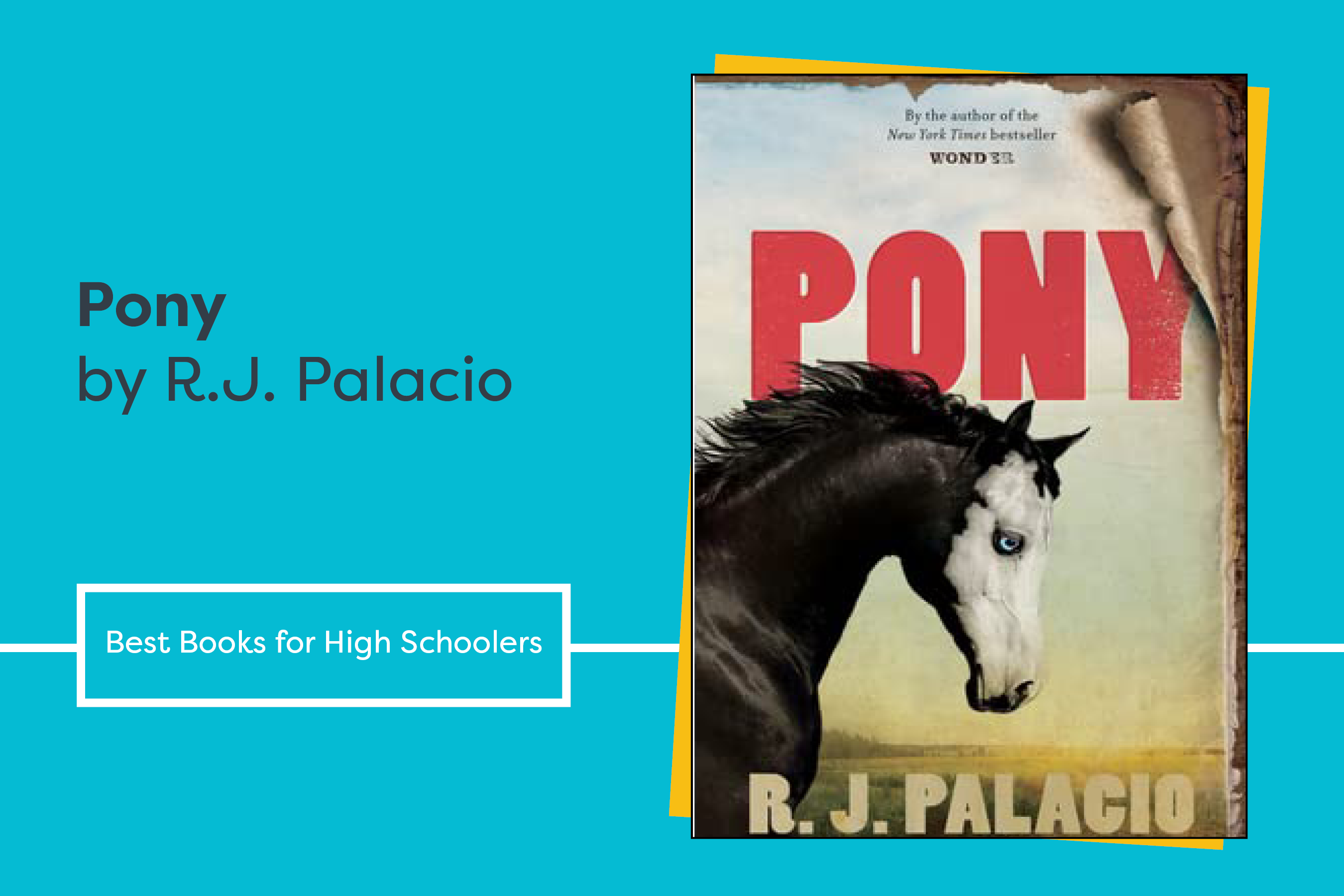 One of the best new books on the market, students (and even teachers) will enjoy this instant New York Times bestseller! From the author of Wonder, a boy goes on an epic quest to rescue his father. The twelve year old only has a ghost as his companion and a mysterious pony as his guide. Students of all ages will love this perilous journey that is filled with secrets of the past. It's sure to become a modern classic!
2. Sleeping Freshmen Never Lie, by David Lubar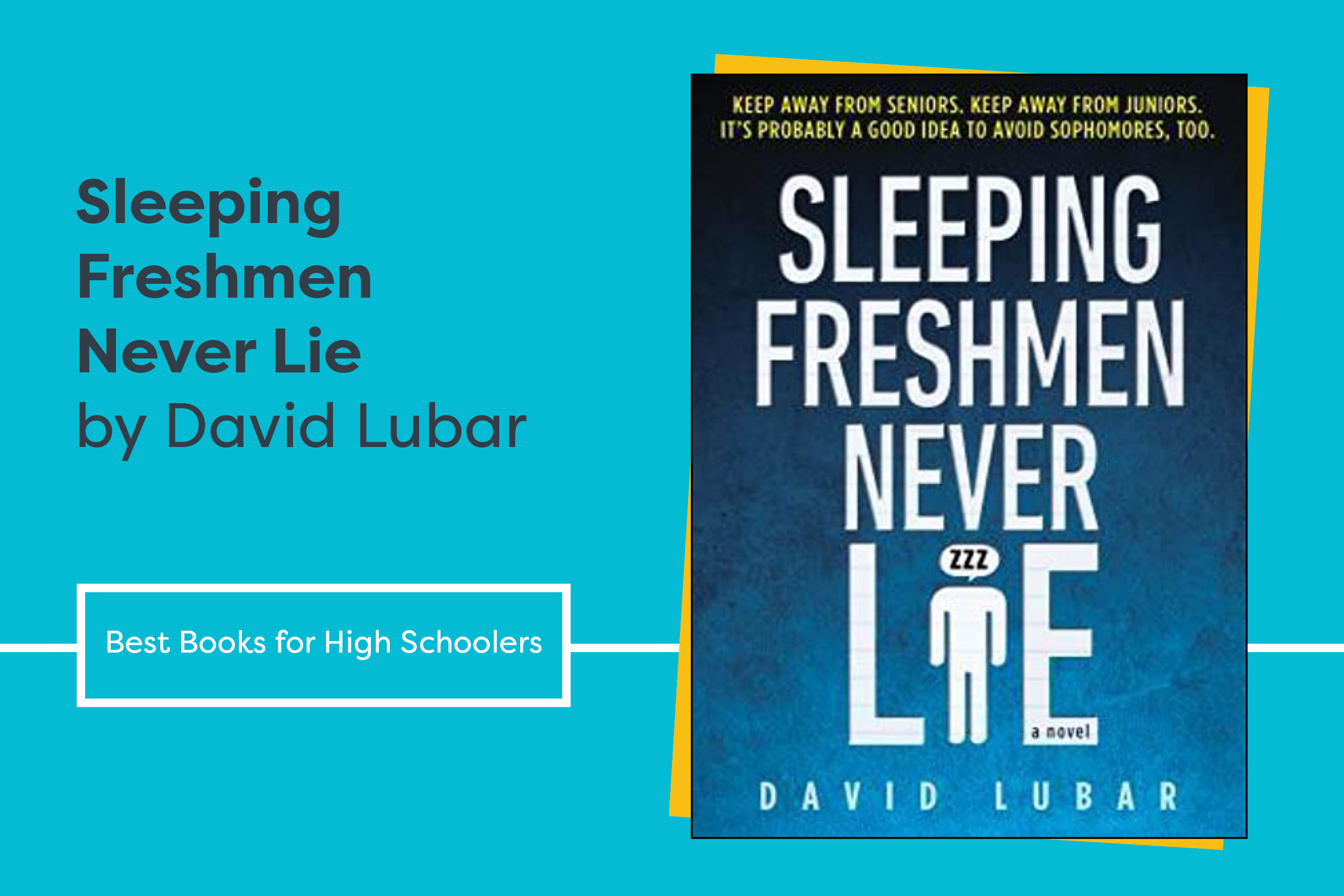 A book about starting high school, students will be faced with different dramas that they can relate to-from seniors taking your lunch money to friendships and family surprises. The main character, Scott, decides to come up with a survival manual along his new journey to help his new sibling have an easier time than he does! It's no wonder it's considered one of the best books for high schoolers on the market today.
3. A Step Toward Falling, by Cammie McGovern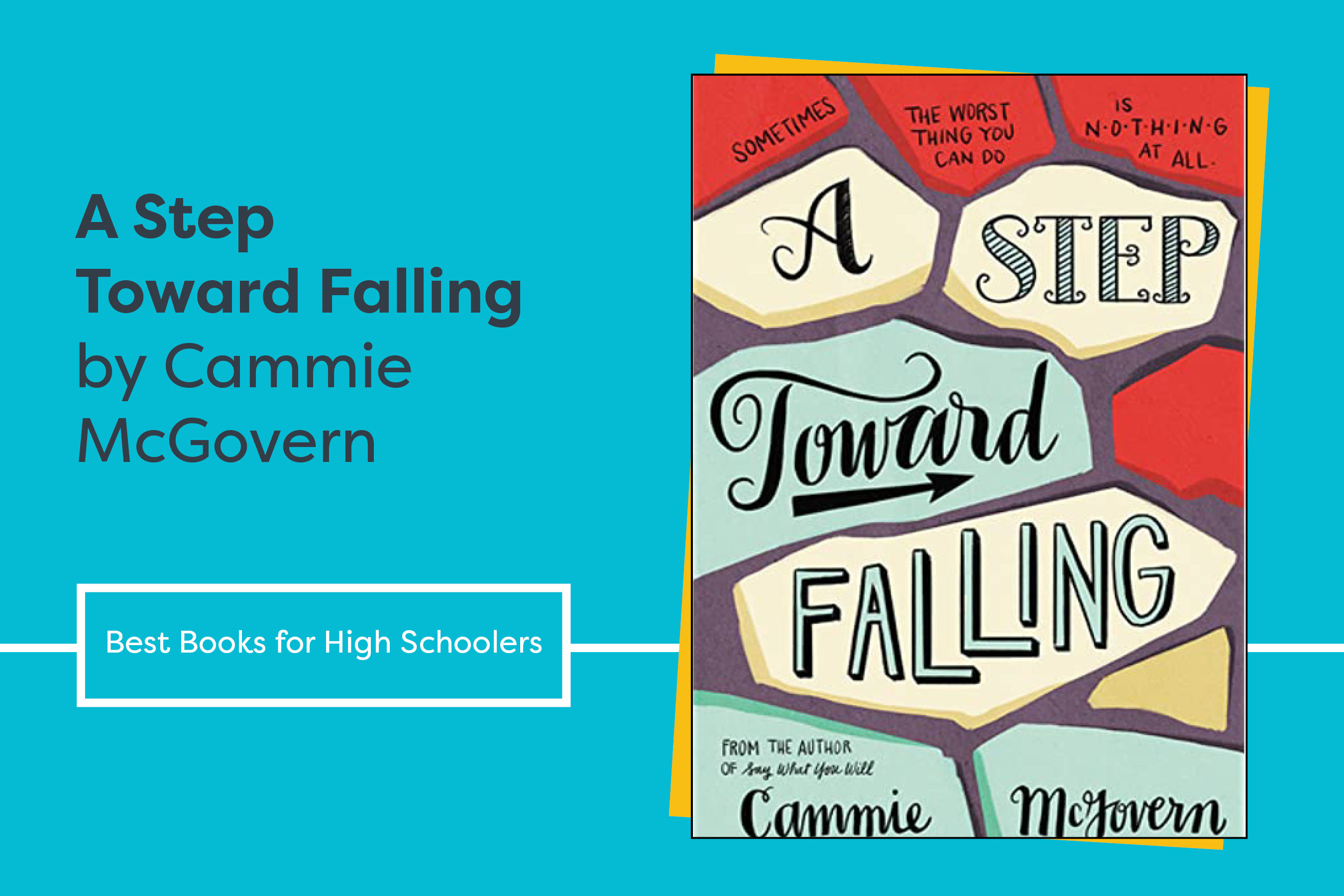 Main character, Emily, is a good daughter, friend, and student who always does the right 
thing. When faced with making a good choice, for once, she doesn't make one. After an attack occurs on a classmate with a developmental disability, Emily must serve time doing a community service center for disabled people. A life changing event turns into a lesson about fitting in and turning into a grown up.
4. The Unexpected Everything, by Morgan Matson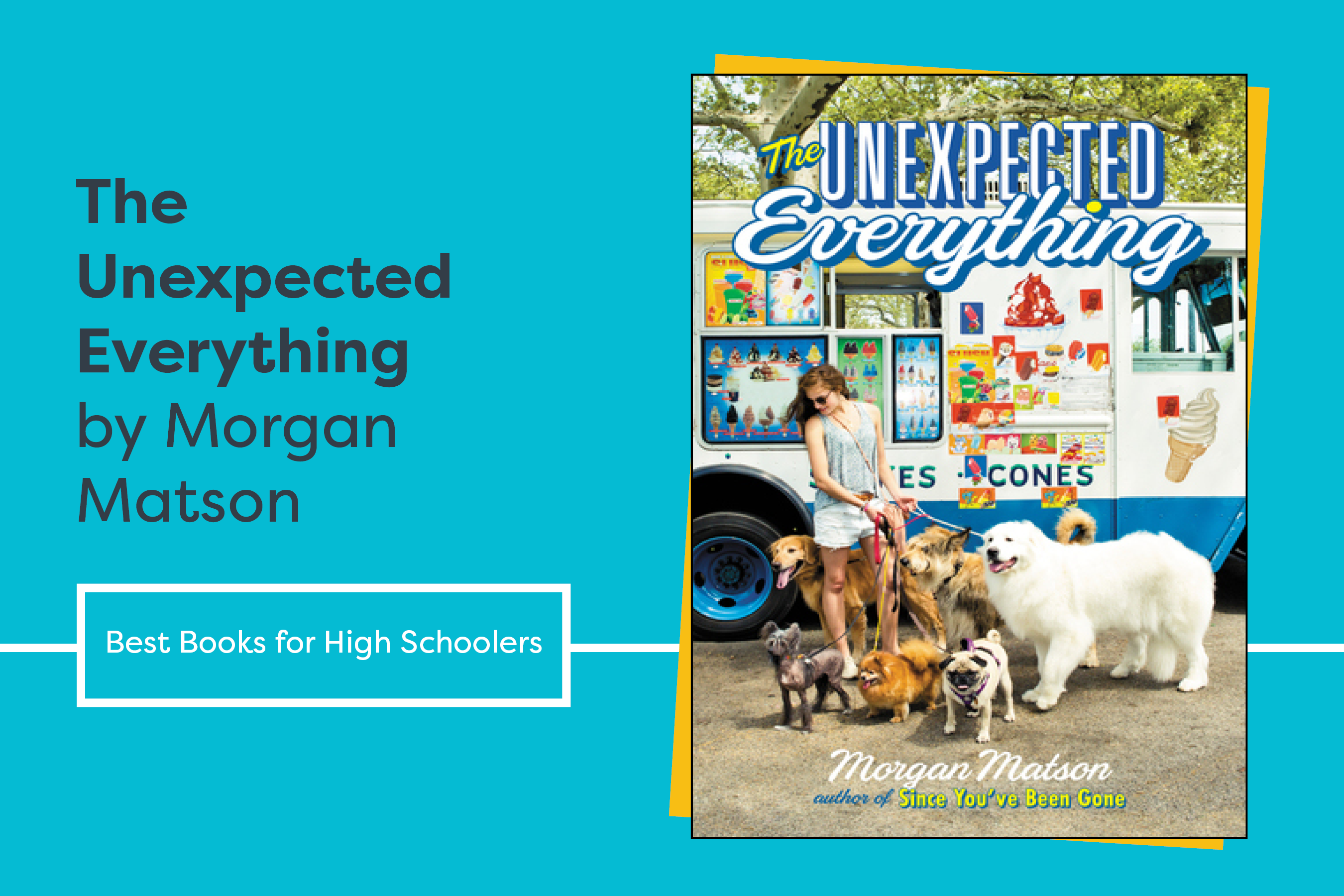 Perfect for teens who think they can control their lives, this story is about a girl's congressman father who is caught in a political scandal that turns her world and family upside down. With a main message that life happens and you have to deal with things, students will connect with the characters and unexpected drama.
5. Highly Illogical Behavior, by John Corey Whaley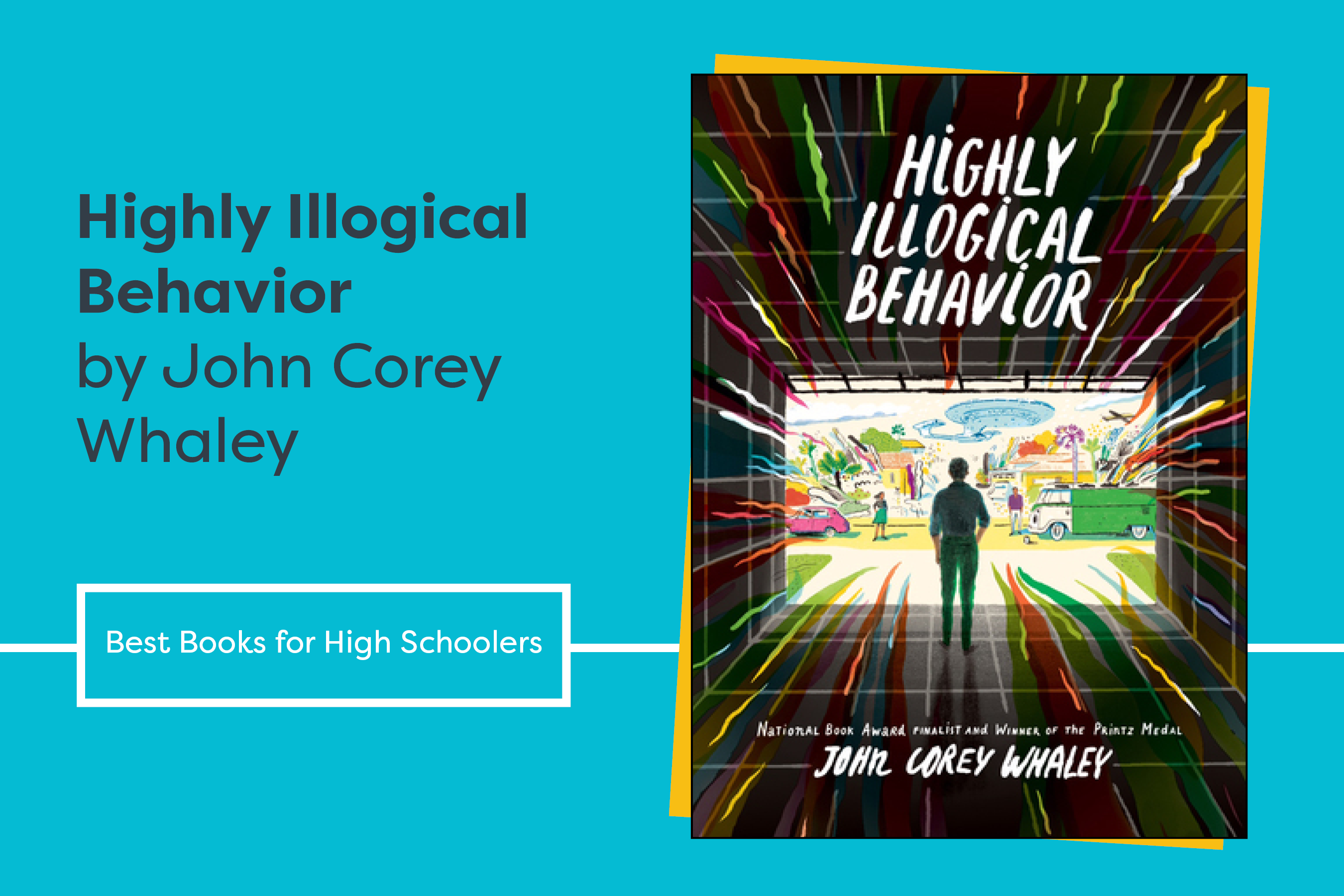 Main character, Simon, hasn't left his house in three years. A sixteen year old with agoraphobia definitely draws attention to Lisa, an ambitious teen who is desperate to "fix" him. After sharing her own secrets, she introduces him to her boyfriend and the three start to develop a real friendship. Funny and sad at the same time, this story focuses on what makes each person tick and how important relationships are in life. 
While these books may not be on an approved course requirement list, they sure are fun for students to read. As a teacher you know how important it is to get students to read anything, so if they can find a book they can connect with, it's a win-win situation for all. Consider telling your students about these titles if they are in need of something fresh and new to dive into, or if they want to break up their long winter with a good read. Consider recommending some of these best books for high schoolers. 
Looking for additional ideas for your classroom, students, and professional development? Subscribe to our newsletters to stay up-to-date on the latest trends, teaching tips, and blog posts.