Authored by:
Last edited: July 10, 2023
TeacherVision Advisory Board Member, Olivia, shares her recommendations for the top eight professional development books that you should read this summer. Check out these titles for ways to learn more and grow your teaching practice.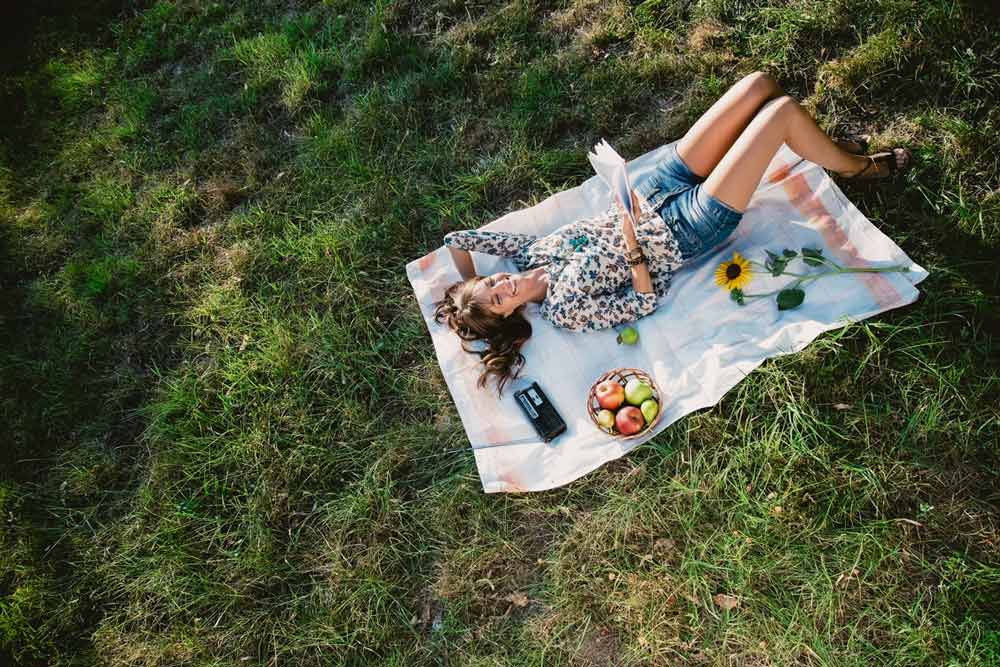 Are you looking for some great professional development books to read this summer? Check out some of the following books to improve your teaching and learn something new. 
Hope King and Wade King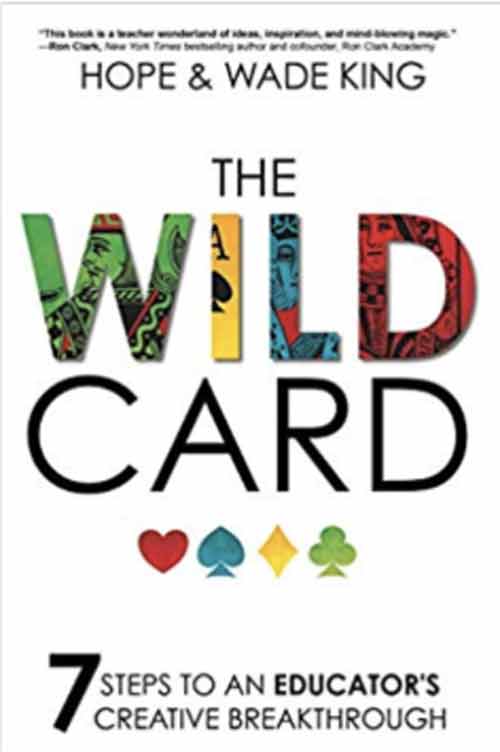 Need a little pick me up on ways to make your lessons more engaging? Do you need some help changing your teacher mindset as you come to school each day? This book walks you through a step-by-step guide to bring creative teaching into your classroom and provide a fun learning environment for your students.
Rafe Esquith
If you are looking for a great book that touches on real experiences in the classroom then this book is for you. Learn from someone who has experienced it first hand on the front lines, and then learn some strategies to use in your own classroom to help when facing these challenges.
Ron Clark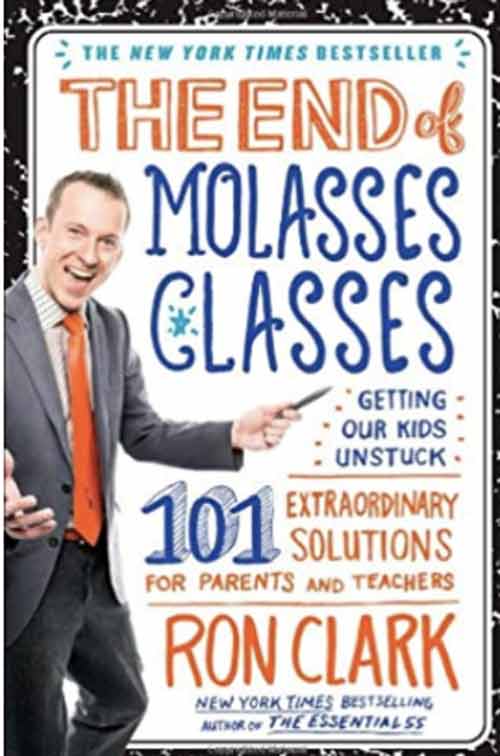 Ron Clark is a well known educator who has amassed a dream worthy school full of fun, determined, and engaging educators. He gives endless examples of reaching those students that need just a little extra attention, all while making you a better teacher.
Take Control of The Noisy Class: From Chaos To Calm In 15 Seconds
Rob Plevin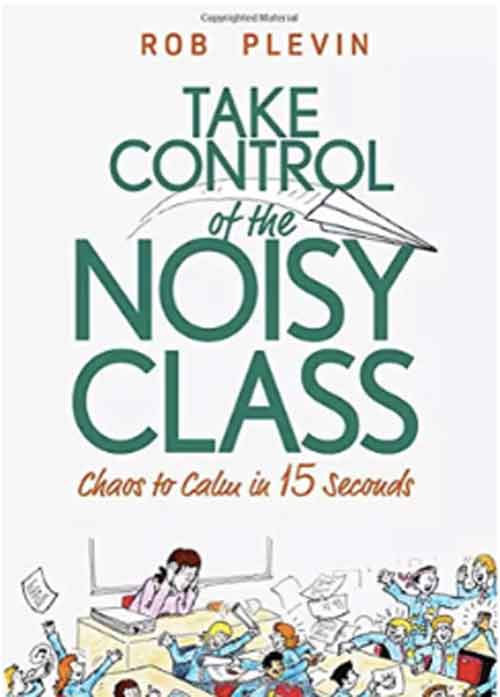 Do you constantly complain of a noisy and unruly class? Who are we kidding, we're teachers, of course we do. This book takes you through every possible chaotic situation you can think of, and provides solutions you can use right away. The author even has excellent videos where he explains his thinking if you want to take your learning a step further.
Jo Boaler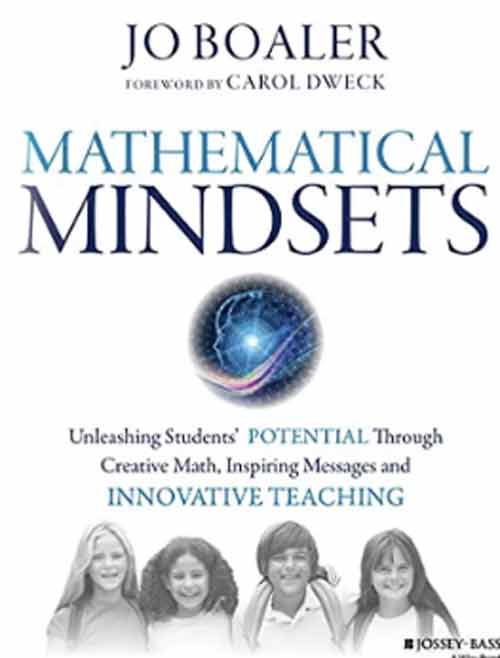 This is an easy to read book that helps teachers, students, and parents identify that they can be successful at math. It all depends on the lens in which you choose to look through. Find strategies, thinking processes, and methods to encourage everyone to find the mathematician within.
Jan Richardson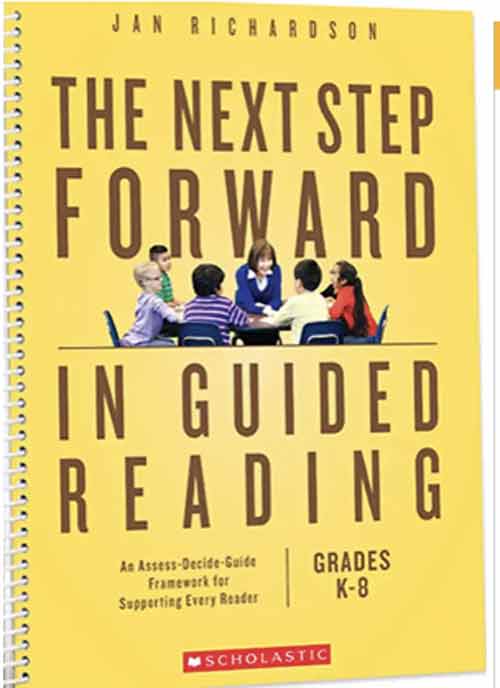 These books have it all. Are you looking to up your guided reading game? Do you struggle to decide what to teach in those few precious moments your reading groups are at your table? This collection of resources provide everything you need to know to get your students to the next reading level. Whether it's students who need a challenge, or those who just aren't making the progress you want, you will find you answers here.
Jennifer Serravallo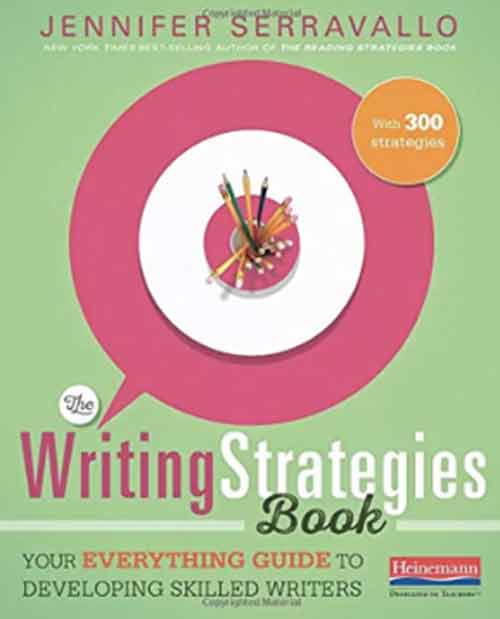 Do you need more ideas and strategies to add to your bag of tricks when teaching literacy? These books provide hundreds of ideas, lessons, and interventions to help get your kiddos on track to reading at or above grade level. The best part? It even provides you with suggested strategies based on their level or area of difficulty.
Donalyn Miller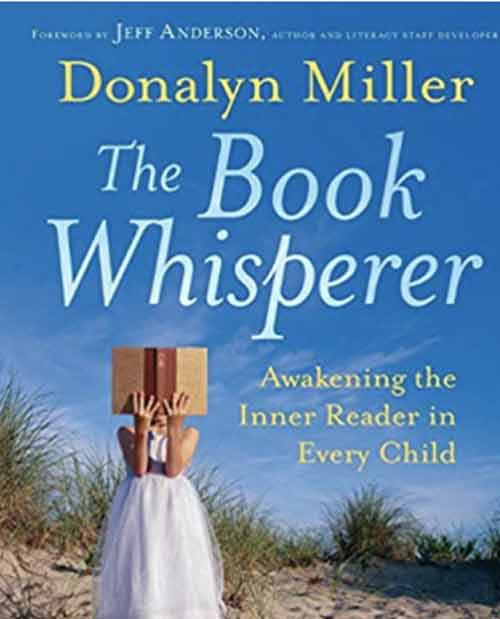 Are you looking to engage and inspire the reader in every student? This author discusses her trials and tribulations towards finding the reader in the most reluctant of students. With simple yet easily implemented tips and tricks, and a list of titles sure to spark a love of books, this text will help take your teaching to the next level. 
Whether you plan to read on the beach, at the park, or on a plane, any of these titles will support your to grow your teaching practicing. 
What do you plan to read this summer? Share with us on Instagram, Facebook, Twitter, and Pinterest.
Olivia Bechtel is a first-grade teacher in Westerville, Ohio who loves implementing engaging, innovative lessons to inspire her students. In her free time, she enjoys spending time with her husband, son, and two dogs.