Adding to Three-Digit Numbers with Regrouping
In these vertical addition problems, students add two-digit and three-digit numbers with some regrouping.
Download
Excerpted from
These workbooks have been compiled and tested by a team of math experts to increase your child's confidence, enjoyment, and success at school. Second Grade Math Made Easy provides practice at all the major topics for Grade 2 with emphasis on addition and subtraction of larger numbers. It includes a review of Grade 1 topics, a preview of topics in Grade 3, and Times Tables practice. Learn how the workbook correlates to the Common Core State Standards for mathematics.
Your Free Gift
Take Back Your Evenings: Top 5 Strategies for Work/Life Balance
It can be difficult to have a life outside of school when you let the demands of teaching take over every moment of your day. This workbook includes the top 5 strategies to help you take back your evenings while still being a great teacher.
Start a free trial today to get your work/life balance strategies workbook absolutely free (a $19.99 value)!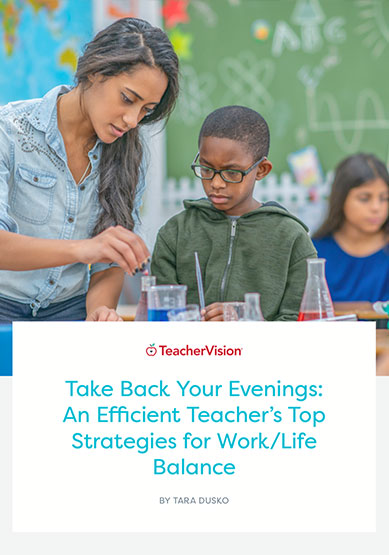 ​