As we are heading to the end of the school year and the much-needed and deserved
summer break for teachers
- we've come up with a list of 10 great summer reads for you to get lost in over the summer.

Summer Reading For Teachers
Rest. Relaxation. And…Summer Reading.
If you're like most of us, these activities are high on your list for the summer.
This is when teachers can go off the beaten professional development path and read all those great books you didn't have time to read during the school year.
So what's on your summer reading list? If you're not sure yet, we have a few suggestions.
1. Wintering: The Power of Rest and Retreat In Difficult Times by Katherine May
Don't let the title fool you. This summer reading will refresh you with more than hours of professional development as Katherine May teaches you how to channel the sadness of difficult times.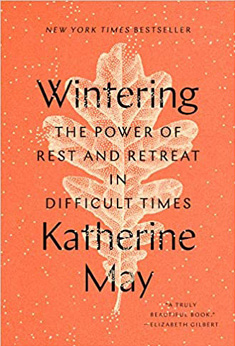 Buy Now: Amazon
2. A Search For Common Ground: Conversations About The Toughest Questions In K-12
Authors Rick Hesse and Pedro Noguera address all the tough questions you've been dealing with during the school year. This is a must for any teacher's summer reading list.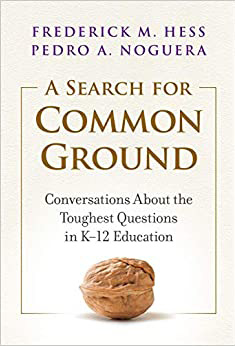 Buy Now: Amazon
3. In Teachers We Trust: The Finnish Way To World Class Schools by Pasi Sahlberg and Timothy P. Walker
With the powerful insights of authors Pasi Sahlberg and Timothy Walker, this has to top your book list. Their perspectives are helpful for any age, whether elementary, middle, or high school.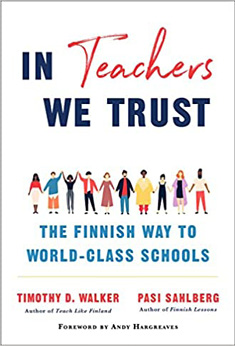 4. Teaching When the World Is On Fire by Lisa Delpit
This is a must-read for anyone who has taught during times of crisis (and that describes all of us). Invite your book club to read and discuss it together to prepare for whatever the school year might throw at you.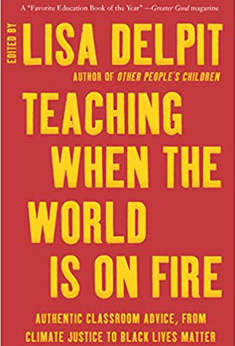 Buy Now: Amazon
5. Brave Enough by Cheryl Strayed
The author of Wild brings you the best read on your book list this summer, with sage and humorous advice for anyone.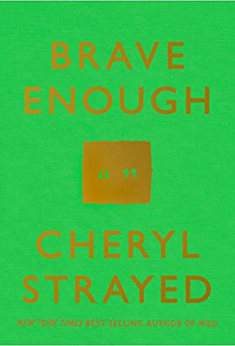 Buy Now: Amazon
Related articles: A 21st Century Teacher's Summer Reading List
6. Teach Like a Pirate by Dave Burgess
Find new inspiration for your lesson plans this year and ignite passion in your learners with this guide to unlocking your passion and creativity.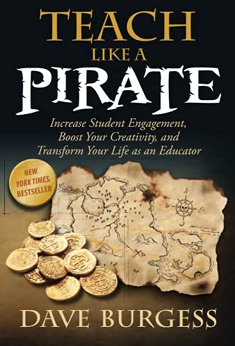 Buy Now: Amazon
7. Teaching With Intention by Debbie Miller
If the past year or two taught us anything, our mindsets and beliefs are important. This book shows how your convictions can (and should) inform teaching practice.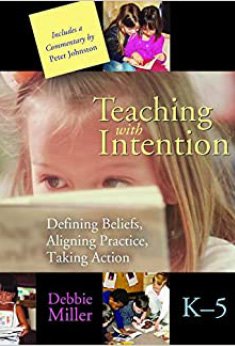 Buy Now: Amazon
8. Socially Distanced: Voices of a Teacher and Her Students During a World Pandemic by Debi Bober
Nothing dramatically altered our pedagogy and students' well-being as abruptly as the Covid-19 pandemic. Read about the experience through the eyes of one fifth-grade class.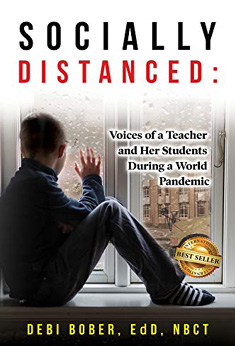 Buy Now: Amazon
9. Yes Please by Amy Poehler
If you need some comic relief this summer, this might be your favorite book to read poolside, packed with Poehler's trademark witty one-liners.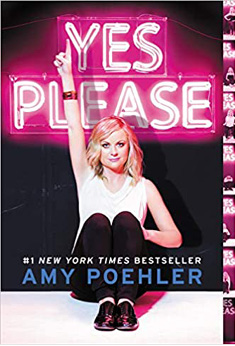 Buy Now: Amazon
10. Made to Stick, by Chip and Dan Heath
From "fake news" to social media conspiracy theories, it's incredible how some ideas stick in our minds. Chip and Dan Heath describe the six traits that are likely to make your lessons stick in your learners' minds.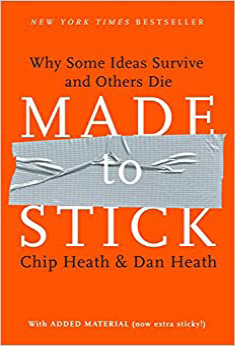 Buy Now: Amazon
Whether it's professional development or real-life inspiration, any of these must-reads are a great place to start your summer reading list.

Sign up to our newsletters to stay up-to-date on the latest trends and ideas.