Our latest updates for the week of November 2, 2017.
This week, new career exploration and mathematics resources from Genius Plaza will have your students inspired about their futures and ready to dive into 21st-century skills!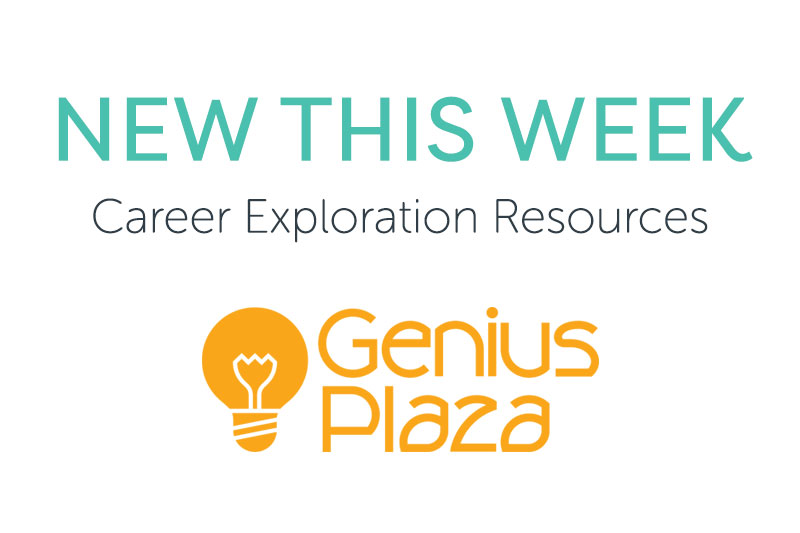 These exploratory resources feature an HR recruiting specialist, two pharmaceutical researchers, a pediatrician, and a clinical trial administrator. The lessons — which are perfect for a guidance session, career readiness unit, or as a one-day lesson for a substitute — include interactive video profiles, supplemental worksheets, animations, and assessment tools.
Use these videos and games to introduce third graders to identifying place values and solving word problems.
Looking for more? If you missed our recent updates, you can find them here and here.
About Genius Plaza:
Genius Plaza is an education platform dedicated to democratizing education, embodying the ideal that access to information equals access to opportunity. As the first multicultural education platform built for diverse communities, Genius Plaza removes this obstacle by providing engaging, practical, research-based curriculum where students are the protagonists of their learning. We bring the best quality education to communities around the world, providing access to the strongest, culturally relevant math, science and language arts content offered.has expanded its reach to close the academic achievement gap among students across the globe.
Pair your morning coffee with a custom newsletter created just for educators. Sign up for The DailyTeach today!