This week's roundup of what is new on TeacherVision including a Social-Emotional Learning Hub, a High School Grammar War-Ups Packet, and ELA Choice Boards.
Updated on: May 9, 2019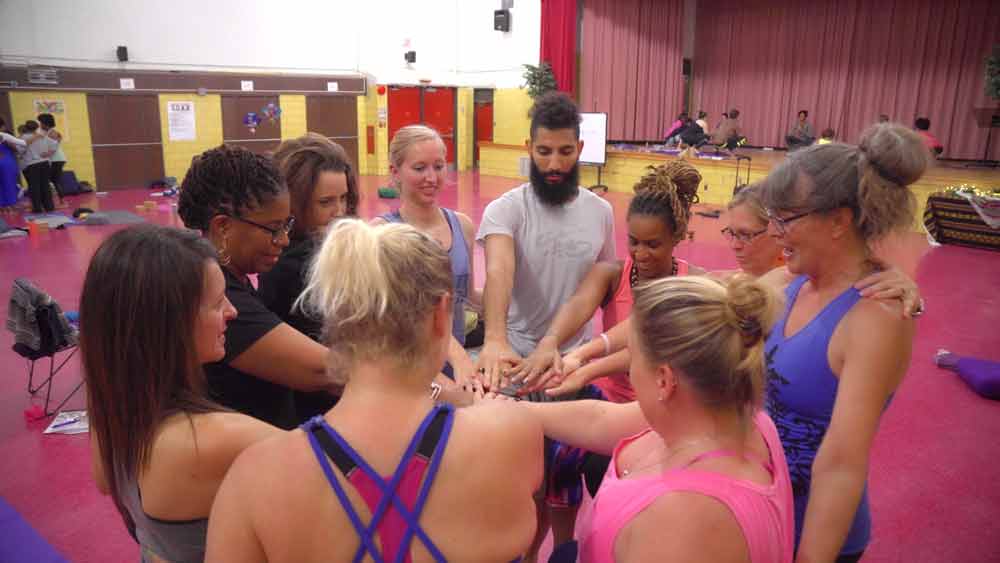 It is May, but hopefully these new resources will feel like opening up a holiday present. This week we published a brand new content hub that includes social-emotional strategies and videos from Breathe For Change. We also have a packet of grammar warm-ups for high school students that are a perfect fit for end-of-the-year review. Finally, we have three brand new English Language Arts Choice Boards. 
Social-Emotional Learning Hub
If you don't know about Breathe For Change, head to their website right now. This incredibly organization created by teachers for teachers is changing the way educators learn how to manage stress and develop a toolkit of social-emotional strategies they can take back to the classroom. Their curriculum and trainings incorporate everything from yoga to mindfulness to journaling, and the impact on teachers, students and schools is energizing and exciting.
We partnered with Breathe For Change to bring you a Social-Emotional Learning Hub that is full of resources and strategies. There are printable pdfs that you can download and print, and helpful videos that show the strategies in action.
Access the Social-Emotional Learning Hub here.
High School Grammar Warm-Ups Packet
If you read this blog consistently, you know that we have already published an Elementary School Grammar Warm-Ups Packet and a Middle School Grammar Warm-Ups Packet. This week we add grammar warm-ups for high school students. The packet includes ten grammar rules and exercises that support students to practice using those rules in their writing. The warm-ups are designed to take five-seven minutes, and would work really well for review this time of year.
Access the High School Grammar Warm-Ups Packet here.
English Language Arts Choice Boards
We have been building up our library of choice boards starting with Math. This week we add three middle school ELA choice boards. These choice boards are designed to support middle school students with the opportunity to demonstrate reading comprehension by choosing from different activities.
Access the ELA Choice Board here.
What resource do you plan to try? Share with us on Instagram, Facebook, Twitter, and Pinterest.
Julie Mason is the Head of Content and Curriculum for TeacherVision. She brings expertise in blended and personalized learning, instructional coaching, and curriculum design to the role. She was a middle and high school English teacher for eight years and most recently taught at Dana Hall, an all-girls school in Wellesley, MA. She was a blended and personalized learning instructional coach for K-12 teachers at BetterLesson for two years, and she has presented at The National Principals Conference, ISTE, and ASCD where she shared her expertised on how instructional coaching builds teacher capacity in K-12 schools. She has extensive experience designing and facilitating professional development for teachers, and she oversees the TeacherVision advisory board.