Our latest updates for the week of August 20, 2017.
Updated: June 9, 2019
This week, TeacherVision launched FutureFit, a curriculum enhancement framework designed to empower teachers to easily integrate social-emotional learning and character education into traditional academic curriculum. Using a mix of specially-curated resources, project-based lessons, and a variety of mini-activities, FutureFit will help you bring life skills into the classroom and give new life to your teaching.
Additionally, we've put together a collection of resources to help you answer students' questions about Charlottesville and other terrorist attacks or violent events around the world.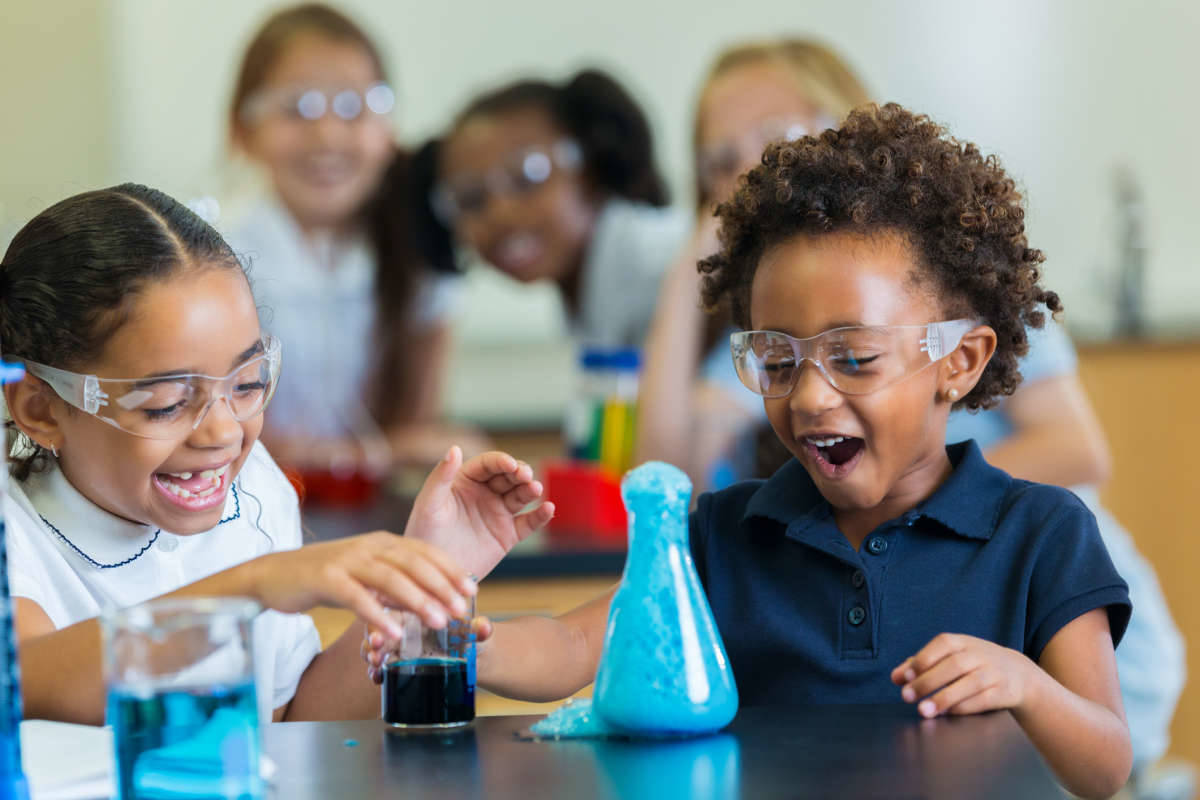 FutureFit is featured on EdSurge!
FutureFit is a collection of easy-to-understand skill domains and associated resources. We've created and curated a collection of resources that give you the freedom and flexibility to easily add a FutureFit focus to your classroom. Whether you're looking for a complete project-based lesson or worksheets, videos, assessments and activities that integrate SEL and character education, you can find and identify them throughout the TeacherVision site by looking for the FutureFit icons.
Conceived with input from educators, these skill domains focus on a "whole child" approach—inspiring students to reach their full potential in the classroom, in college, in their careers, and in the community. Designed to be agnostic while also acknowledging the important work and prior research conducted in this area, the FutureFit skill domains are robust and flexible.
Check out our latest blog post to learn more about how FutureFit can make a positive impact on your students and your teaching.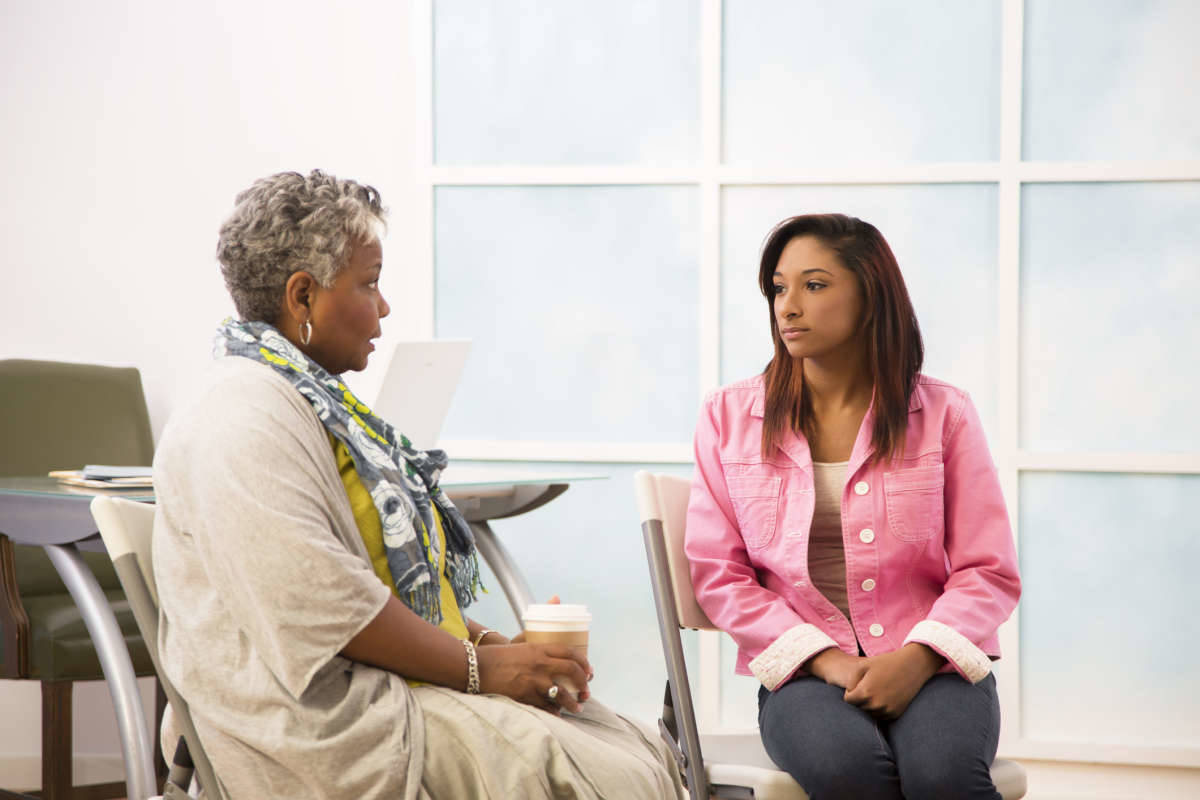 Use this collection of resources to answer students' questions about the events in Charlottesville or to begin a dialogue about prejudice, violence and terrorism.
Bonus:
Build a positive community within your school or classroom using these tips from teacher and blogger Amy McKinney.
Pair your morning coffee with a custom newsletter created just for educators. Sign up for The DailyTeach today!