As an educator, you know assessments are important.
They measure what your learners have actually learned, and it can make many teachers feel wonderful about what they've taught and how they've taught it.
If you are in need of some helpful grading tips that will get those papers scored and grades stored, read on to learn about some tried and true techniques on how to make grading easier!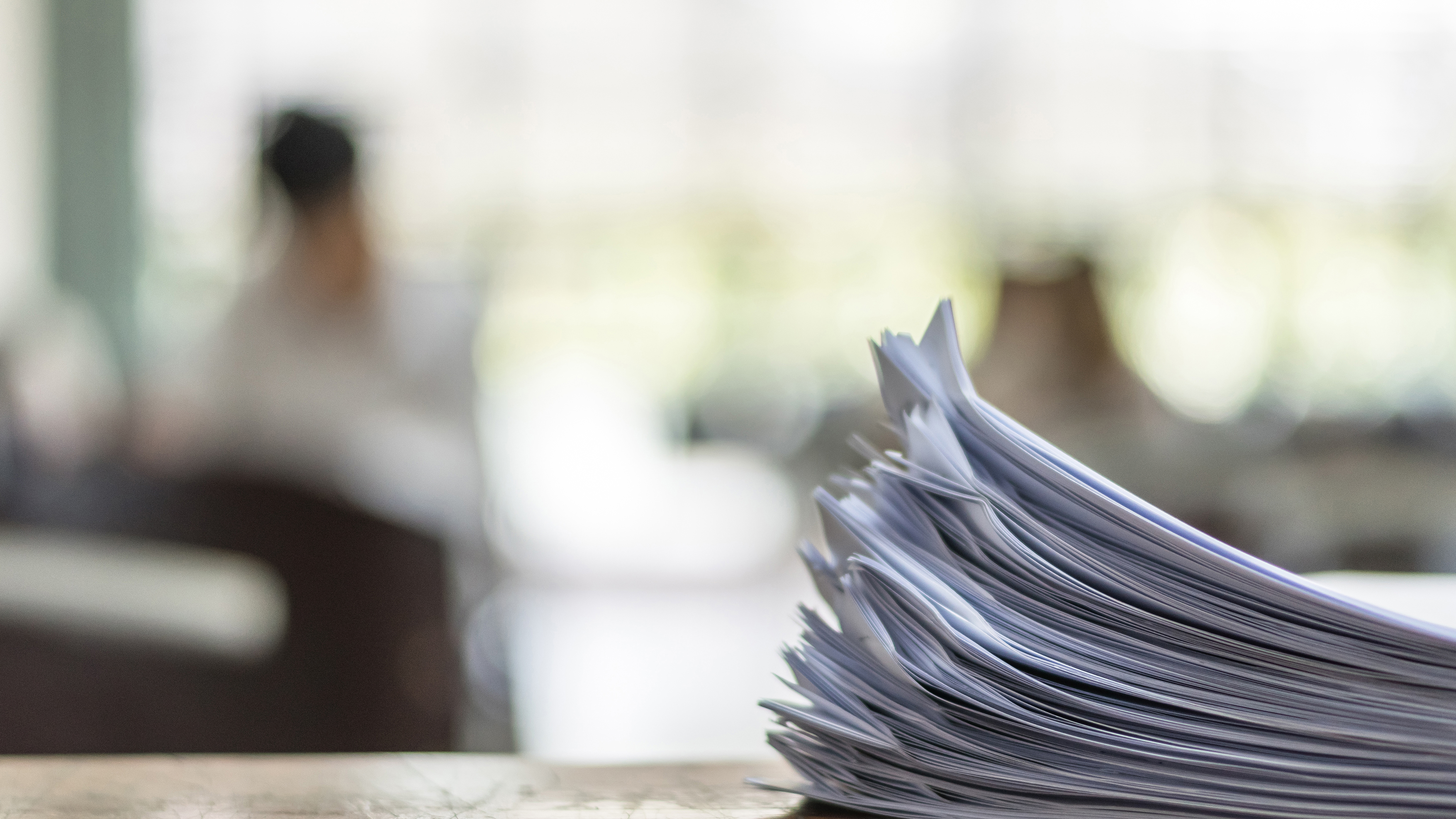 Seeing student growth is very satisfying! However, when an assessment is completed, papers can pile up pretty quickly. The wait-to-grade-until-later approach can really throw a wrench in the mix when it comes to your planning and personal time in and out of school. 
Tip #1-Set Up Your Gradebook Ahead of Time
Many schools have turned to electronic gradebooks in order to make life easier and maintain more accurate records. You can generate a report at the snap of your fingers and see class averages, all on one sheet. 
One thing you may want to consider doing to make entering grades easier, and stay on track with your scope and sequence, is to set up your online gradebook at the start of each unit. If you know you have 3 weeks to teach a math concept, you can plan everything out assessment-wise so you know which day to give a quiz, score homework, and when your testing day will be. It gives you an end in sight. When your assessments are already set up, all you have to do is plug in the grades. 
Tip #2-Set Scoring Goals
Scoring goals make grading papers less intensive because you can correct a small batch at a time. When you arrive in the morning, check five tests. When students are working on their at-the-bell assignment, check five more. If you set aside 5-10 minutes throughout your work day, you will notice you bring less (if anything) home with you! Teachers are master multitaskers, so always take advantage of scoring opportunities when one arises.
Tip #3-Have Students Help
If you're looking to do a quick check on skills, your students can help score their work. Sometimes, a long formal assessment isn't needed to view students' progress and levels of learning. You can do an impromptu homework grade or a 5 question true or false quiz at the beginning of class to check vocabulary or a math application. After the quick check, have students put their pencils away (so answers can't be changed) and correct their work with a crayon or pen.
This fast check strategy is a wonderful way for not only you to see current levels, but students as well because they get immediate feedback. Also, because they are correcting their own work, other students won't see how they performed, like times in the past where teachers had students swap papers. 
Quickly collect the quick checks and pop them in your pre-set up gradebook.
This strategy also allows you to place poor quick check grades off to the side and come back to them later for individual student review. It can also help you form remediation groups for intervention purposes if you co-teach with a math or reading support teacher. 
Tip #4-Make it Fun
Seriously? Sure! Grading doesn't have to be a dismal assignment. Put on your favorite tunes. Treat yourself to a cup of coffee or a treat while scoring or entering an assignment. You may even want to pick up some new, colorful pens with comfortable grippers to make the task less daunting. Everything is always about your mindset. If you tell yourself grading can be done quickly and effectively (and is even fun), it will be! 
Tip #5-Don't Be Afraid to Delegate
Many teachers today rarely teach solo. They often have an extra set of eyes, ears, and hands in this case. Math and reading support teachers are readily available (and want) to help you. Take advantage of the support in order to support yourself! Split a pile of assignments in half and ask your educational partner if they are willing to help score some work. This will actually enhance rapport among colleagues and make them feel like they are more of an equal stakeholder in students' learning paths in the classroom. 
In conclusion, don't let grading papers get you down. Look at it as an opportunity to gain immediate feedback on your instruction and approach, so you can help your students get what they need, and stay on top of their scores. These tips also help you remain organized and in the know about all of your assessments, and when they are scheduled. 
Love these tips? Check out our teaching strategies and tips over at our Assessment Hub on TeacherVision