Early education teacher and picture book author, Vivian, offers up 5 alternatives if you're interested in bumping Black Friday and swapping shopping retail time for family quality time.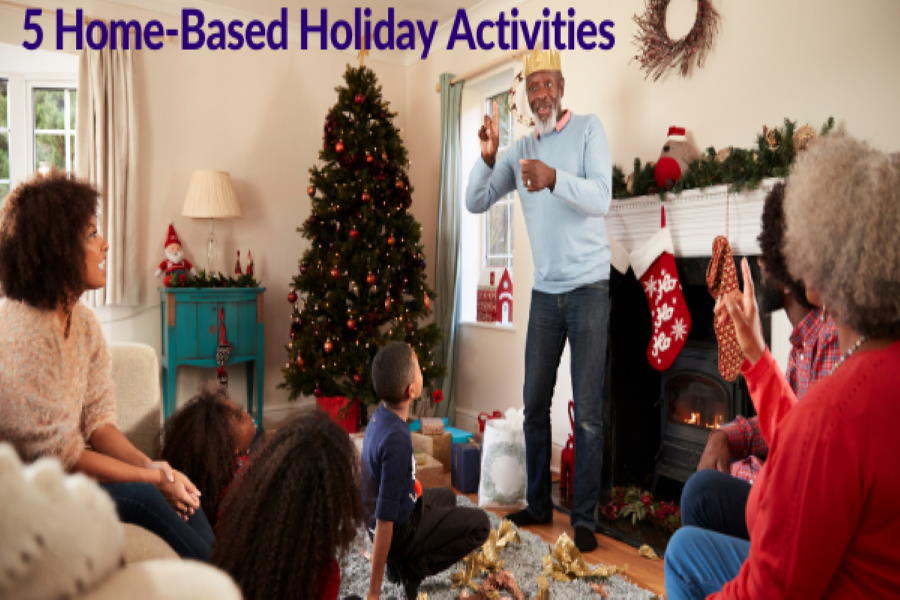 In 2020, we are living in unprecedented times. Whether hybrid, remote or homeschooling, teachers and parents alike are feeling more fried than fried turkey with Thanksgiving around the corner. Maybe your family or your students' families planned on taking a family trip to a place like Disney, or perhaps family always gathered at a grandparent's or older relative's home to celebrate this treasured holiday. Unfortunately this year, most of us won't be traveling during the holidays. And, because of COVID concerns, diving into the frenzy of marathon shopping feet first isn't a good idea either. So, what else can your family or your students' families do in place of the circus that has become Black Friday?
Here are some great ways to enjoy family time together that doesn't focus on the material world—try them out yourself, or pass along to your students' parents in a Thanksgiving classroom newsletter next week!