Plants (Botany) - Teacher Resources
We found 425 items
From food and shelter to medicine and clothing, plants play a crucial role in our lives. Incorporate botany in your classroom with these lessons and printables on trees, flowers, ferns, molds, and mosses. There are science activities on plant cells, photosynthesis, pollination, and much more! From gardening to chromatography, you'll find fun ideas for Earth Day and Arbor Day. Incorporate the study of flora across your curriculum with art, math, and English resources for all ages.
Whiteboard Compatible Mini-Lessons
Bulletin Board Ideas
Printables for Grades K-1
Printables for Grades 2-5
Printables for Grades 6-8
Printables for Grades 9-12
Lesson Plans
Graphic Organizers
Earth Day Activities
Arbor Day Activities
Plant Resources for Art Class
Digital Books
Literature & Plants Connected
Plant Resources for Reading & Language Arts
Plant Resources for Math Class
Science Activities on Plants
Plant Resources for Earth Science Class
Plant Physiology Resources
Flower Resources
Rain Forest Resources
Plant Resources for Social Studies Class
Plants & History Connected
Related Resources
Browse Plants Resources
Your Free Gift
Take Back Your Evenings: Top 5 Strategies for Work/Life Balance
It can be difficult to have a life outside of school when you let the demands of teaching take over every moment of your day. This workbook includes the top 5 strategies to help you take back your evenings while still being a great teacher.
Start a free trial today to get your work/life balance strategies workbook absolutely free (a $19.99 value)!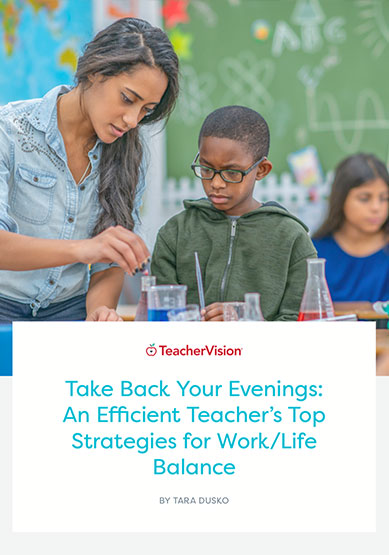 ​