Whether it's your first day or first month, teaching new students the procedures of your classroom will ensure a smooth start to the school year. Here are ten procedures that teacher, Tara Dusko, teaches to her class on day one.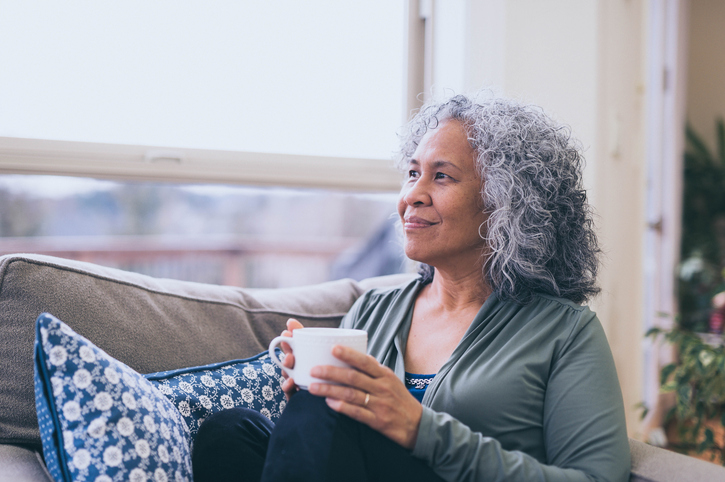 Is "mindful" just one of those buzzwords that we are now throwing around, or does it really matter?
Mindfulness means "to be conscious or aware of something " In this case, it means being aware of yourself, those and the world around you. Which for teachers, means your students especially. Not only are you charged with educating your students on specific topics, but the ultimate goal is to get them ready for the real world. The impact you make on them will ultimately contribute to the type of person they become and the type of impact that they have on society.
To be mindful means to be fully in the moment, "a mental state achieved by focusing one's awareness on the present moment, while calmly acknowledging and accepting one's feelings, thoughts, and bodily sensations, used as a therapeutic technique."
As teachers, you can plan forever, but as most of you know, sometimes a plan can only take you so far. You must be cognizant of what is going on in the moment in order to be completely successful. What can you do to be mindful? Take a step back and follow these tips.
Reflect
After a long, busy, and often stressful day, sometimes the last thing you want to do is re-live it. Sometimes, it can be the only way to learn and grow. Whether you journal or just jot down a few ideas of what went right and what didn't, the next day is bound to be better.
Un-plug
Nomophobia is the fear is of not having your phone, and many of us today experience it. However, it is important to take time away from it and the online world. Don't keep comparing yourself to other teachers, take time to think and reflect on your own, and don't let it distract you from your students.
Self Care
Self-care is another one of those words that some may think is thrown around too much, but that's because we don't do it enough. In order to be fully present, you must be well-rested, healthy, relaxed, and aware.
Be in the Moment
This goes back to unplugging and caring for yourself. Until those are done, you'll never be fully there for your students. However, it is important for you to be paying attention to everything happening in your classroom. Maybe your students are struggling with a topic, or something is bothering one of them. Educating them also means caring for them and their needs, so you should take time to observe and help them when they need it. This means offering praise when something is going well and rewarding them for jobs well done. It's also important to be in the moment during your own time. Don't spend your whole life waiting for the weekend- take each day for what it is.
Have a Backup Plan
You all know that students are not robots, and not every lesson plan or idea is going to be as perfect as you thought it'd be. So, be quick on your feet. If an activity or lesson isn't going well, be prepared to change it on the fly!
Tie Lessons to a Real Life Purpose
No matter the age of your students, the ultimate goal is always real life. Helping them be Future Ready is very important. Beyond the basic reading, writing, and math we all will do forever, creating purpose for your students will help them want to learn.
Your students need all of you. So take time to focus on you, and them, so you can be present and the best for them.
For more inspiration...
If you're looking for more inspiration, TeacherVision also has an Instagram account for you! To find more teachers and lesson plans on Instagram, try looking through tags such as: #Teachersofinstagram, #Teachergram, #Teacherlife, and more. Who said it was too late for you to start your own account and blog? If you are passionate about what you do, don't fret from sharing it with the rest of the world. You'll never know who you'll inspire!