Authored by:
Last edited: September 29, 2023
Dr. Karla Bester is an experienced educator with over 20 years of experience in the classroom who currently works as a Director of Programs for an education company.
Here she shares her top classroom themes for the new school year. Get inspired with tips for bringing each theme to life, as well as teaching ideas for different grade levels and ready-to-use TeacherVision printables.
6 Classroom Theme Ideas for Back to School
The beginning of the school year is the perfect time to set the tone, motivate students, and encourage positive behavior and attitudes for the new school year. Choosing a positive theme to open the school year can help create a welcoming and inclusive learning environment where students feel supported and motivated to learn. It can also help students feel connected to the school community and encourages them to participate in school activities and events, leading to increased engagement and academic success.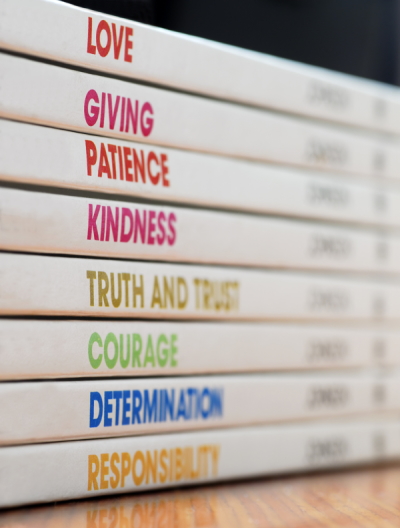 #1 - Character Development
Check with your school to see if there will be an overall opening theme for the school. Many schools start with a theme related to character development or character traits. Sometimes this may be a district-wide initiative. Common character traits implemented at the beginning of the year are kindness, resilience, courage, integrity, respect, citizenship, gratitude, school pride, and compassion. Each one of these character traits can be displayed with a creative and interactive bulletin board. You can create an interactive bulletin board and incorporate activities like The Kindness Challenge, Kindness Bingo, and the Kindness Initiative.
For teaching ideas that link to this theme, try introducing character traits at the elementary school level with a mini writing unit or student choice activities that enhance their writing skills. At the middle school level, try incorporating learning about character traits into their experiences reading literature.
#2 - Storybooks
Do you have a favorite story you like to use when starting the school year? Some great storybook titles may include David Goes to School by David Shannon, The Kissing Hand by Audrey Penn, and Number the Stars by Lois Lowry. Decorate your classroom according to the story. A storybook can be a powerful way to help students understand social scenarios, positive classroom culture, how to deal with social-emotional skills, life lessons, morals, and values. Using the storybook theme can help initiate meaningful classroom conversations and encourage positive decision-making. 
#3 - Movie/Television Shows
Students love to watch television and movies. In general, you can create a Hollywood or movie theater theme or choose a specific show or movie. Choose a theme that is popular with your students. It could be a recent movie or a classic movie. Charlie and the Chocolate Factory is one movie that can fill the classroom with vibrant and exciting colors. What student wouldn't want to enter a classroom decorated with amazing treats? You can also incorporate the lessons learned throughout the story and compare them to possible classroom scenarios. Students can watch the movie after reading or listening to a book as a culminating activity.
For fun teaching ideas, try this printable for elementary with activities for learning about drive-in movies. Middle schoolers might enjoy dreaming up a movie about themselves, with this comic strip activity that doubles up as a fun "all about me" icebreaker. You could also have your middle or high school students try making a miniature movie set.
#4 - Board Games and Gaming
Many students enjoy a variety of games, including Minecraft, Roblox, and Kahoot. Classic games may include Uno, Jeopardy, or Scrabble. Even if your school focuses on a character trait, you can use the games to decorate and incorporate it into your lessons. Playing the games could motivate students and give them something to look forward to on a fun Friday. If you are still deciding whether to incorporate games into the classroom, consider the benefits of playing games, including improving cognitive skills, boosting self-confidence, enhancing social skills, and even improving academic performance.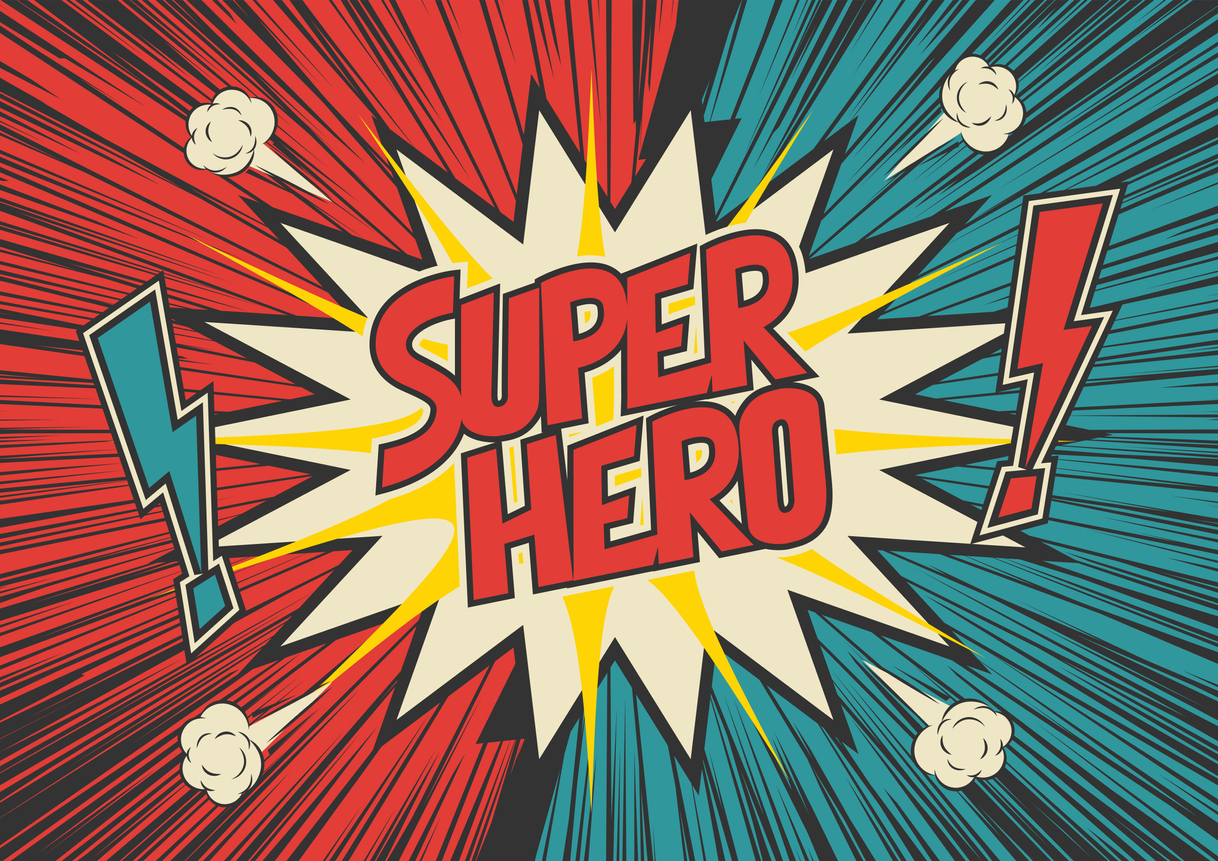 #5 - Fun Themes
Some traditional themes can be implemented throughout the school year, including superheroes, carnival, the beach, camping, traveling, or even fairy tales. Of course, there is always the option to purchase or create materials so that you can decorate before the first day of school. However, it can also be fun for students to develop parts that can be added to the decorations. For example, suppose you choose to incorporate a superhero theme. In that case, you can include a headshot of every student flying with a superhero body, where they have written their goal for the school year on the cape or in the clouds.
 #6 - Social Media Fun
Even though students may not have accounts, they are familiar with many social media platforms. You can incorporate a theme replicating Instagram, Twitter, YouTube, Tik Tok and more. Create an interactive bulletin board that could include posts to the feed, comments to the posts, trending stories, supportive pictures, classroom ads, and more. Activities that focus on getting to know the students can emulate what social media platforms look like. A social media theme would be an inclusive way to make all students feel included without creating a valid social media account.
Incorporate the theme into learning activities with social media-themed projects, like this Colonial America Social Media Feed Mini-Project for elementary students, great for fall, or this African-American Scientists Social Media Account Project for middle school and high school students.
Using School Themes to Set the Tone 
Starting the school year with a positive theme promotes a sense of belonging which can boost student confidence and self-esteem. A positive school theme can establish a positive school culture and improve the overall student experience. Take time to determine the best theme for your students and prepare for the best school year yet.
Looking for More Back to School Inspiration?
Discover more ideas to welcome back your students, from back to school bulletin board ideas, to back to school activities and teaching ideas, at our Back to School Headquarters.