CREATED BY:
LAST UPDATED: November 15, 2019
The Friends Meetinghouse in New Bedford, Massachusetts was the site of abolitionist activity in the 1800s. View pictures and read about this historical site.
Friends Meetinghouse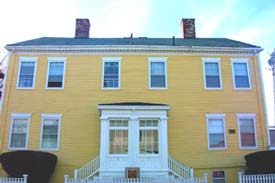 In 1828 at the Society of Friends in New Bedford meetinghouse Benjamin Lundy, founder of one of the nation's first antislavery newspapers and cohort of William Lloyd Garrison, gave what may have been New Bedford's first antislavery lecture. This property is a National Historic Landmark. It is located on 17 - 19 Seventh Street.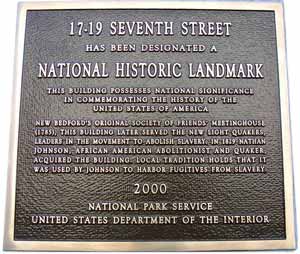 Excerpted from "The Underground Railroad: New Bedford," published by the National Park Service.