Animated Math Video: Add 10 and 100 Grade 2
In this video, Alex learns to add 3-digit numbers using hundreds and tens.
Brought to you by Pearson Education, Inc.
Copyright © by Pearson Education, Inc. All Rights Reserved. We have a simple mission: to help people make more of their lives through learning. Pearson: Always Learning.
Your Free Gift
Take Back Your Evenings: Top 5 Strategies for Work/Life Balance
It can be difficult to have a life outside of school when you let the demands of teaching take over every moment of your day. This workbook includes the top 5 strategies to help you take back your evenings while still being a great teacher.
Start a free trial today to get your work/life balance strategies workbook absolutely free (a $19.99 value)!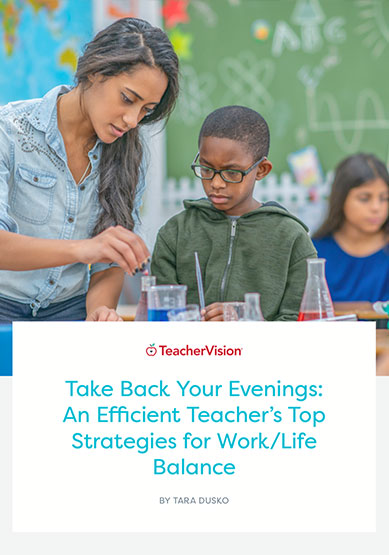 ​