Are you just starting out as a teacher, or are you a veteran teacher who needs to shake up her routine? Find the top things every teacher (new and seasoned) needs in her classroom in this slideshow of tips, articles, and resources.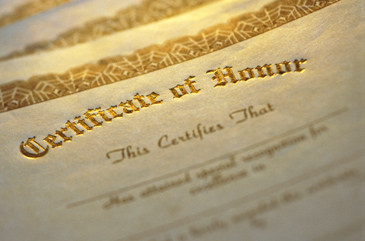 Next: Basic Supplies
Next: Filing Cabinets/Boxes
Next: Classroom Rules
Next: Substitute Teacher Packets
Next: Museum of Student Work
Next: Personal Library
Next: Collection of Awards & Certificates
Next: Introductory Packets for New Students
Next: Grade Book
Next: And finally...