Poetry
We found 172 items
Introduce your students to the wonderful world of poetry. Whether your students are reading or writing it, poetry will enrich your classroom experience! These resources cover important poetry terms, help with structure and formatting, holiday-themed activities, form poetry, literal and figurative language, sensory imagery, rhyming and free verse, and much more! Your students will discover a new appreciation for this form of literature after using these printable worksheets, lessons, and activities.
Browse Poetry Resources
Your Free Gift
Take Back Your Evenings: Top 5 Strategies for Work/Life Balance
It can be difficult to have a life outside of school when you let the demands of teaching take over every moment of your day. This workbook includes the top 5 strategies to help you take back your evenings while still being a great teacher.
Start a free trial today to get your work/life balance strategies workbook absolutely free (a $19.99 value)!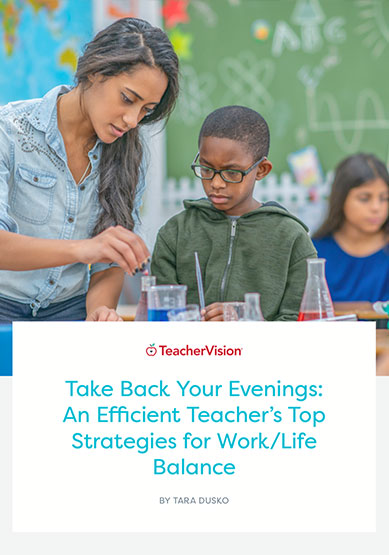 ​