Updated on: September 17, 2018
Classroom Management Tools & Resources
The toughest challenges become easier when you have the right resources. Find our best classroom management resources, from room set-up advice to behavior modification articles to effective teaching methods. Whether you're a new teacher or a seasoned veteran, there's something for all grade levels, K-12.
Popular Classroom Management Tools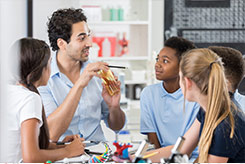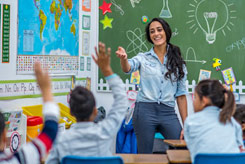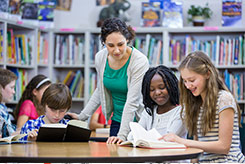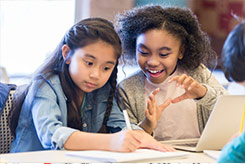 Related Resources
If you enjoyed these resources for Classroom Management, click the links below to our related resources to find more help enhancing your classroom.
Ready to go Premium?
Get unlimited, ad-free access for one low-cost membership. Learn how a premium membership can benefit you, your students, and your classroom.
Save time and effort with all your teaching resources in one place
Unlimited access to more than 23,000 printables and worksheets from trusted publishers
Thousands of classroom management tools
Access to our digital book library with corresponding lesson plans and worksheets
Affordable plans for every budget
BECOME A PREMIUM MEMBER TODAY!
Get unlimited, ad-free access to 23,000 resources for as low as $2.49 per month..