Gardening Resources
We found 25 items
Use these worksheets, references, and activities to teach children about soil, fruits, vegetables, and gardening. Enrich your curriculum with resources about flora, review garden tools, and enhance lessons with clip art images. Science activities about plant growth and development are a great way to introduce younger children to biology.
Gardening & Botany Lesson Plans & Activities
Choose from these resources to increase students' knowledge about gardening. Included are activities highlighting math and science skills through literature based activities, growing a class garden, and learning about different types of soil and habitats.
Children's Books
Expand your lessons with these Children's Books about gardens. Included are writing prompts, reading comprehension questions, enrichment activities, and more.
Gardening Worksheets
Expand students' knowledge about gardening with our worksheets. These activities enhance building skills such as predicting outcomes, use of antonyms, and visual discrimination.
Clip Art Images
Enhance your print or electronic lessons and help visual learners by using our Clip Art Images.
Related Resources
Increase student knowledge with these numerous resources including printables, lessons, cross-curricular lessons and worksheets, and much more.
Browse Gardening Resources
Your Free Gift
Take Back Your Evenings: Top 5 Strategies for Work/Life Balance
It can be difficult to have a life outside of school when you let the demands of teaching take over every moment of your day. This workbook includes the top 5 strategies to help you take back your evenings while still being a great teacher.
Start a free trial today to get your work/life balance strategies workbook absolutely free (a $19.99 value)!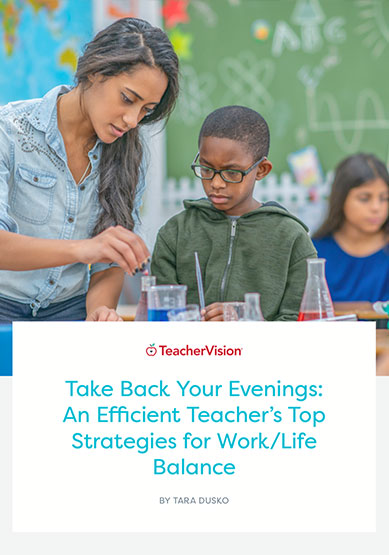 ​