Cool Math Games
Fun, hands-on learning has been the core of our beliefs since the very beginning. We strive to provide users with games that are not only incredibly fun, but train their brains behind the scenes, enhancing core cognitive areas.
Our game library is carefully curated to include only games considered non-violent, with no empty action or mindless mechanics, making our collection safe to play for all ages. Try including some of our many games in your lesson plan!
See our collection of math games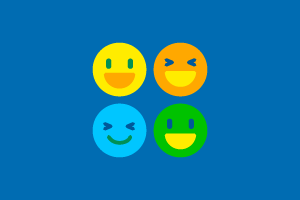 Committed to privacy and safety
We take pride in maintaining a wholesome, safe space for players of all ages. Our team strives to give players of all ages a place to game safely online - with no microtransactions, malicious content, or explicit advertisements. We never collect or sell personal information.
Learn more about our privacy policy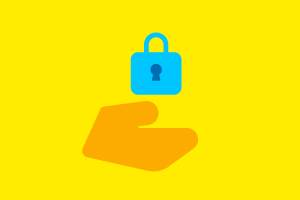 Take a Break
Your mental health is just as important as your students'. While it may be difficult to find free time in between classes, most of our games can be played on a tight schedule and might be just what you need to decompress.
We also offer a collection of multiplayer games with private rooms available, so you and your students can have a fun, engaging experience together. From single-player tournaments to group gaming sessions of Crazy 8's, there are lots for you and your class to discover!