Authored by:
Last edited: September 23, 2022
The end of the school year is near and you're racing toward the finish line. What little time you have is spent on wrapping up loose ends to get students ready for next year. Summer is almost here but there's still so much to do! While certainly difficult, it's definitely not the time to neglect your well-being and self-care routine.
In this blog post, TeacherVision Advisory Board member, Chris Kefer, shares his strategies for managing self-care and well-being routines at the end of a school year. Chris is a regular contributor to our Weekly Update email series.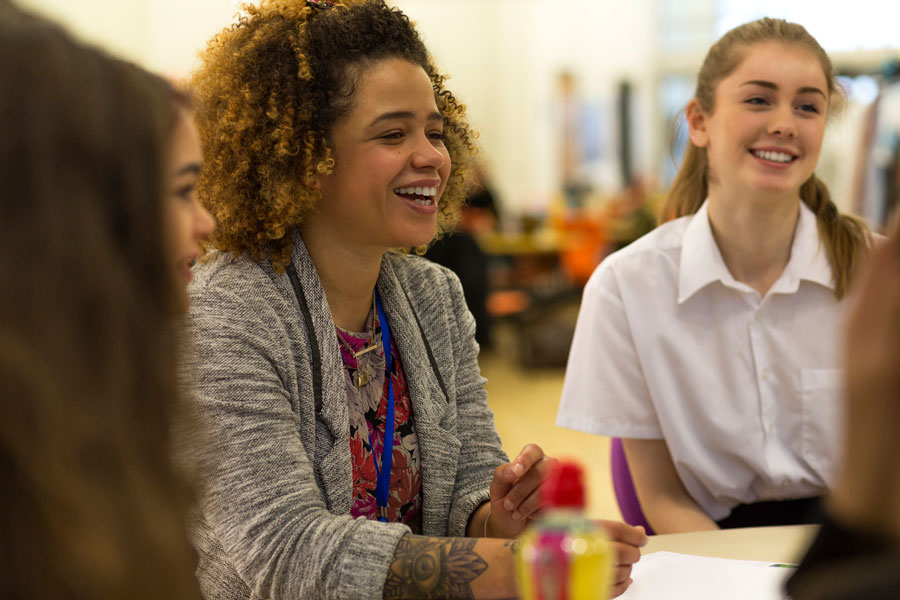 As teachers, we spend a great deal of energy thinking about the well-being of our students, but we also have to keep in mind our well-being and set aside time for self-care, especially in the sometimes hectic flow before summer. 
Tip #1: Eat well and stay hydrated
Ensure you have breakfast options available before school or quick and healthy options you can grab without adding unnecessary stress to your morning, such as KIND bars. 
Feeling dehydrated can significantly impact your energy levels and your teaching effectiveness. I've learned from personal experience that students notice when you're grumpier than usual or "off". So ensure you stay hydrated by having an insulated water bottle to hand throughout the day.
"Take some time for mindfulness."
Tip #2: Find an exercise routine that works for you
Simple exercise outside of school can help when things feel a little frantic before summer. Towards the end of the year, when the weather is warmer, getting outdoors improves mood and supports mental health. You can also do stretches, exercise with light free weights, use a treadmill, or other physical activities. Many teachers do yoga, which I do not have personal experience with, but I have heard colleagues say wonderful things.
Tip #3: Take some time for mindfulness
If you're new to mindfulness, there are many great resources and apps to help you get started. For example, Mindful.org has suggestions you can apply to your routine or try bringing them into the classroom. After using an activity during warmups, many of my students mentioned how they enjoyed time for mindfulness during the day, so I started "Mindfulness Mondays" to begin the week. 
Guided meditation is an increasingly popular mindfulness activity. A great way to get started is to simply type "guided meditation" into Youtube or check out Great Meditation, a channel dedicated to helping you focus on inner stillness while calming the mind, with different video lengths depending on your schedule.
Related article: How Mindfulness Can Transform Your Teaching
We hope these suggestions help you with your self-care as we draw near summer break, and we wish you the best of luck in the home stretch!