Substance Abuse Prevention
We found 15 items
Children need to be educated about tobacco, alcohol, and other drugs in order to make safe decisions. Find lessons and printables to teach your students about smoking, substance abuse prevention, and health and wellness. Utilize these cross-curricular teaching resources on alcohol and drug awareness to make sure your students get the facts.
Printables
Language Arts Activities
Smoking Prevention Lessons & Resources
Psychology Resources
Substance Abuse Prevention References
Health & Safety Activities
Related Resources
Browse Substance Abuse Prevention Resources
Your Free Gift
Take Back Your Evenings: Top 5 Strategies for Work/Life Balance
It can be difficult to have a life outside of school when you let the demands of teaching take over every moment of your day. This workbook includes the top 5 strategies to help you take back your evenings while still being a great teacher.
Start a free trial today to get your work/life balance strategies workbook absolutely free (a $19.99 value)!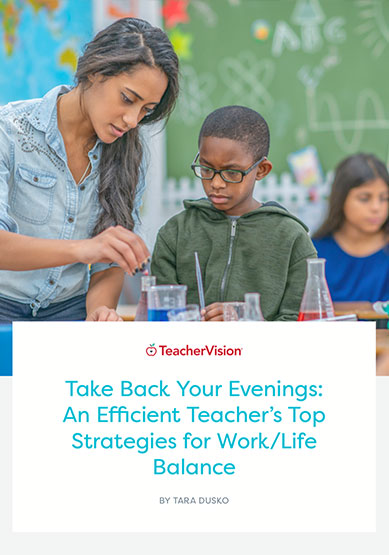 ​