We partnered with Coping Skills For Kids to bring you four strategies and resources for teaching your students coping skills.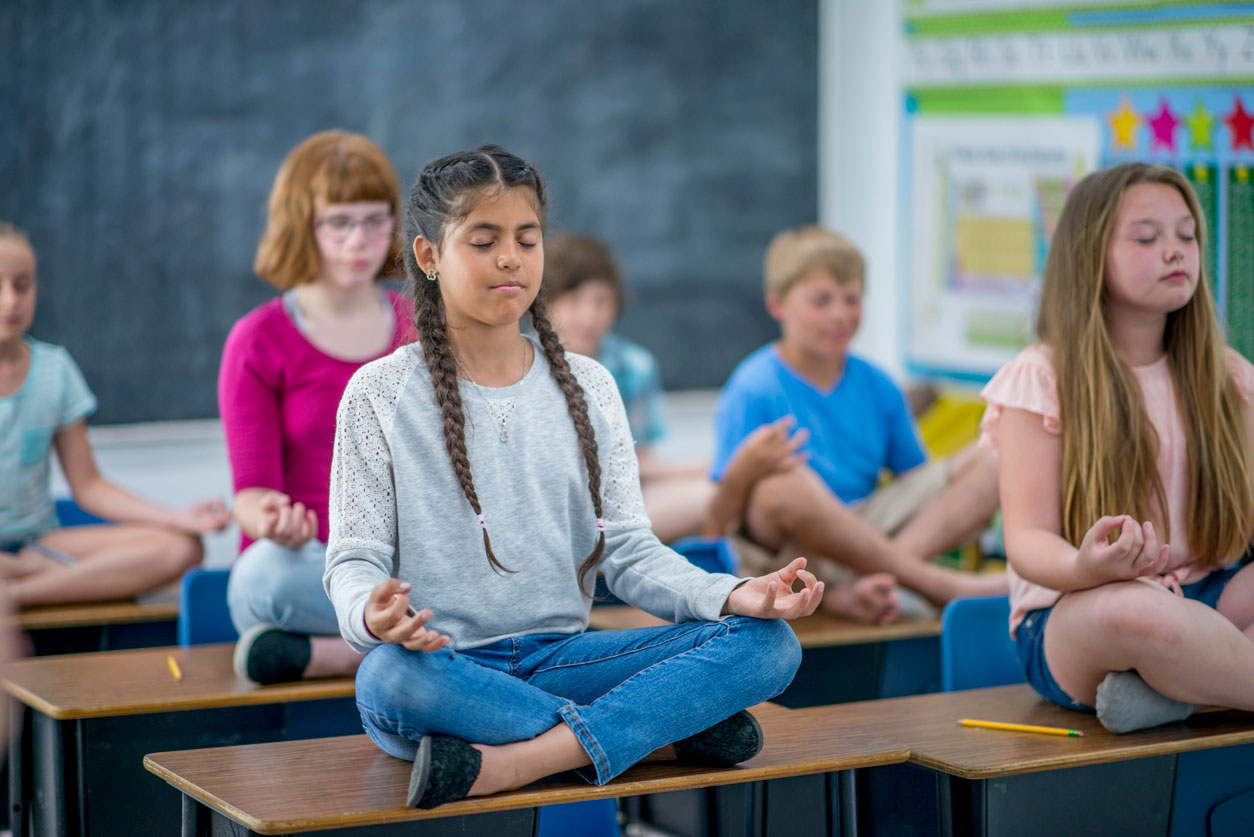 Teaching students coping skills isn't always in the lesson plan, but at TeacherVision, we believe that it should be. Teachers share with us that their students are stressed, anxious, and have difficulty identifying and managing their emotions.
When we explicitly and directly teach students strategies that promote self-awareness, mindfulness, and learning how to cope, we are helping them become resilient and confident.
We have partnered with Janine Holloran, a licensed mental health counselor, mom of two, and creator of, Coping Skills for Kids to bring you strategies and printables that you can print and start using in your classroom to teach your students how to cope.
Coping Skills Strategies and Resources:
Feelings Thermometer
It is challenging for students to get going in the classroom when they are experiencing strong emotions, and feel out of control. Instructional time is sacred, and this strategy supports students to understand what they are feeling, and help them see when they are escalating so they can intervene and use a coping skill to manage their feelings.



Download and print here.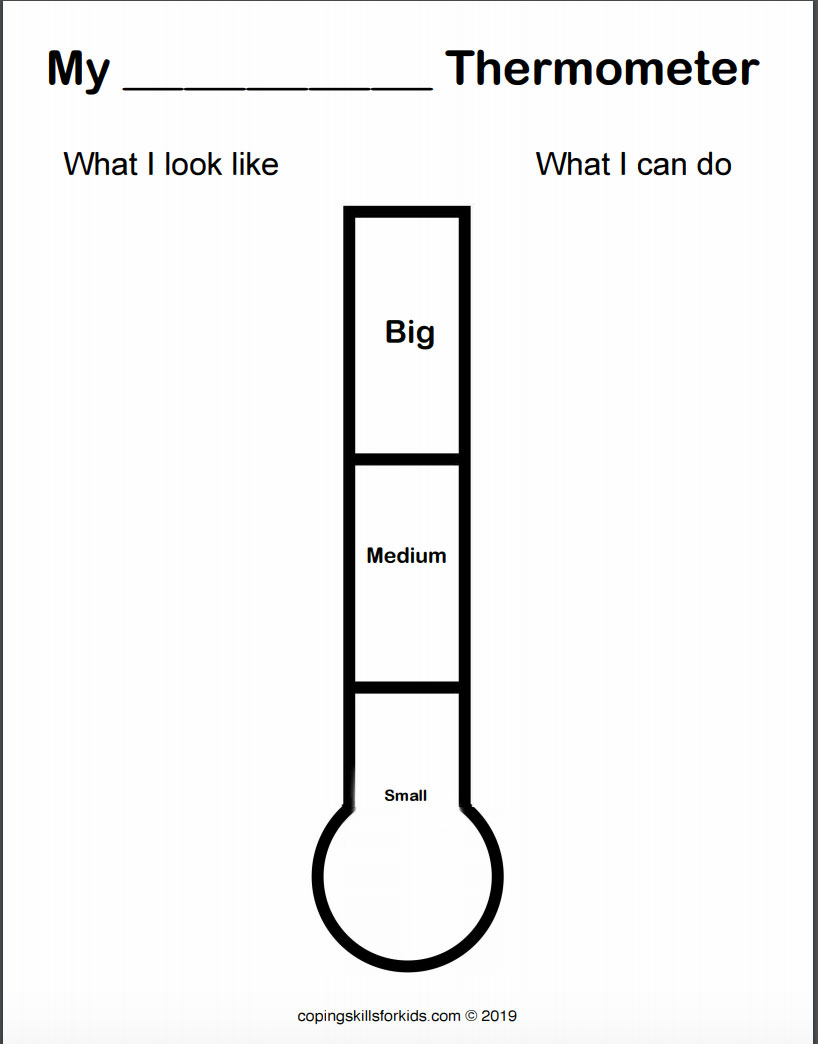 3 Minute Mindful Listening
Being in the present moment provides clarity and focus for students. We ask a lot of students throughout the day. Cognitive overload can lead to feelings of overwhelm and stress causing students anxiety and making it challenging for them to focus. One of the ways we teach students how to manage their stress is through meditation practices. This resource walks students through a mindful listening process to bring them into the present moment.
Download and print here.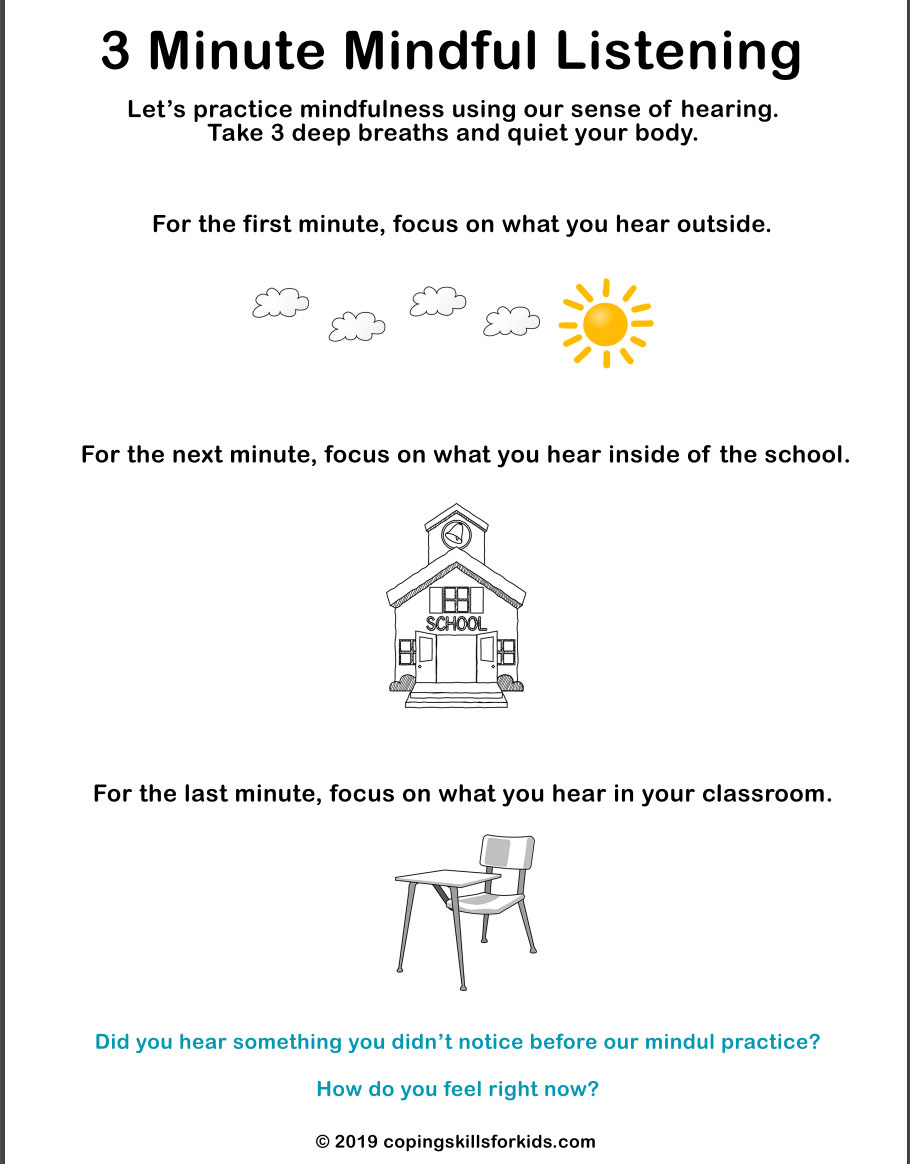 Animal Breathing
We often tell our students to take a deep breath, but we don't always teach them how. If you practice yoga or mindfulness you know that returning to your breath helps center you and is an essential coping skill that is always with you. This resource provides for different breathing techniques that you can teach your students.



Download and print here. 
Coping Skills Checklist
There is nothing more powerful than de-mystifying the process of how to cope for students by providing them with a checklist of coping skills. This resource suggests that students check off the coping skills they do now, circle the ones they want to try, and cross off the ones that don't work for them. It is full of coping strategies that you can support students to use throughout the school day.



Download and print here.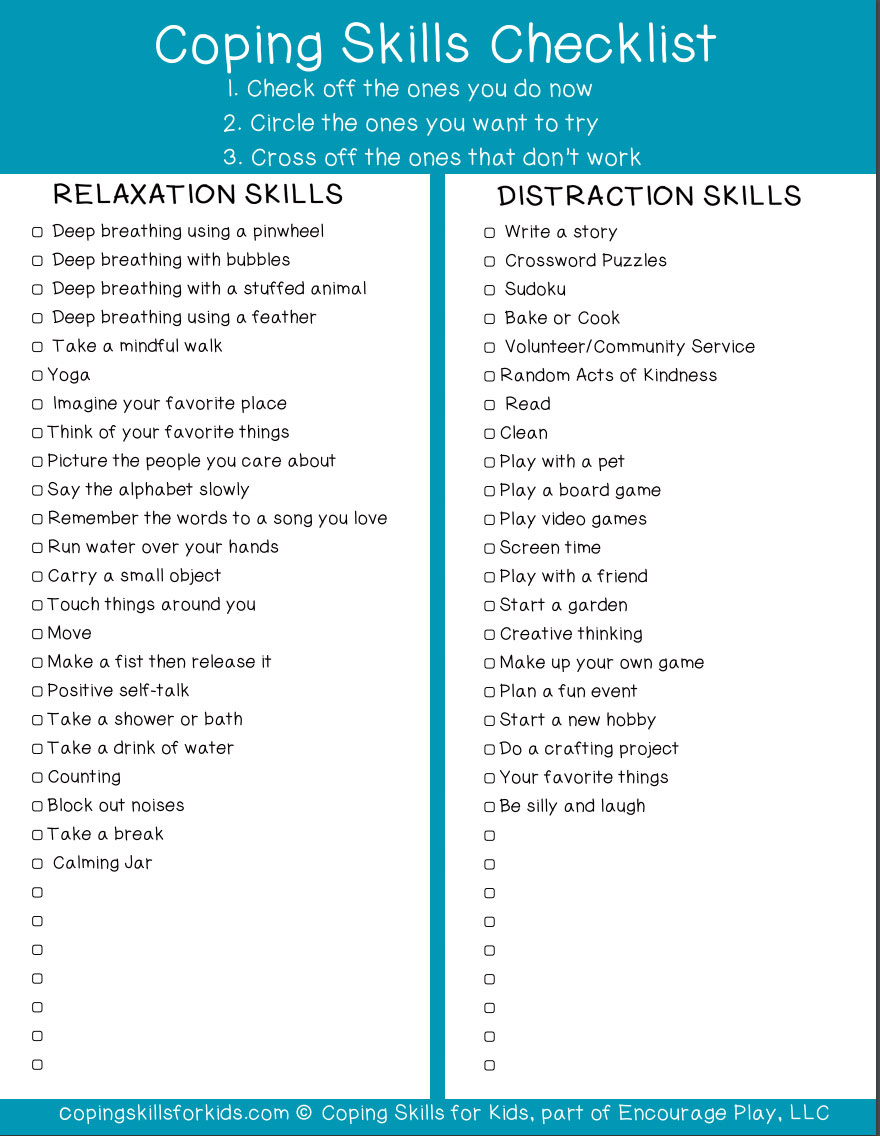 If you are interested in learning more about Janine's work and resources, check out The Coping Skills for Kids Workbook and visit Janine's website for courses, podcast interview, and more.

 
How do you teach your students coping skills? Share with us on Instagram, Facebook, Twitter, and Pinterest.
Janine Holloran is a licensed mental health counselor, mother of two, and the founder of Coping Skills For Kids. Janine wanted to create a place where parents could get resources to teach their child how to cope. Coping Skills for Kids provides products and resources to help kids learn to cope with the daily challenges of life. Janine has created digital products you can download immediately to help support children.