These fun and interesting career exploration videos from TeacherVision and Kidspiration will inspire your students by bringing to life some of the coolest jobs in the world! Each video is an engaging interview, conducted by a kid, with an interesting adult who has a unique job or career. In addition to focusing on "a day in the life" of each job, the interviews include numerous tips and suggestions for students who want to develop the academic and 21st Century skills required to make it in a cool and interesting career.
Use these Kidspiration videos to supplement a career unit, guidance session, or curriculum unit - or as an easy one-class activity for a substitute.
Craig Allen, Videogame Developer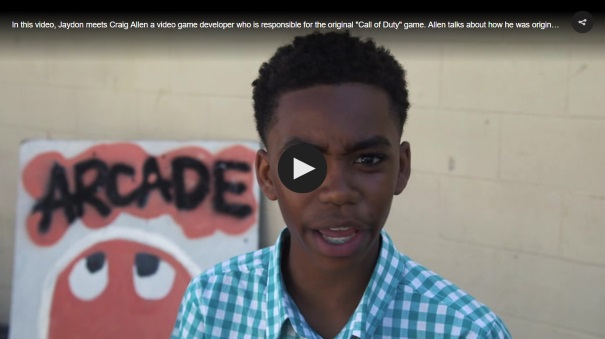 Give your students an inside look at one of the coolest jobs in the world - video game designer!  In this video, 10-year-old Jaydon from the Kidspiration team meets Craig Allen, a video game developer who is responsible for creating the original "Call of Duty" game.
Lily Pebbles, YouTuber and Blogger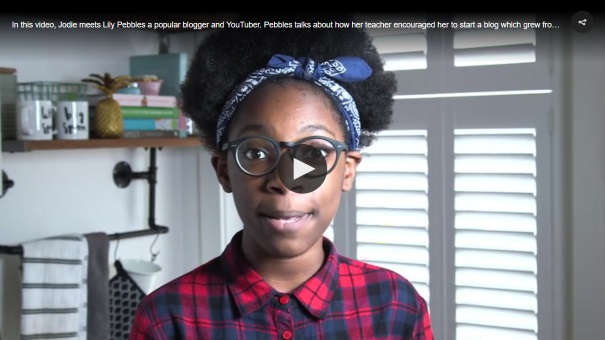 13-year-old Jodie from the Kidspiration team talks with Lily Pebbles about how she turned a part-time hobby into a lifestyle blog and YouTube channel with more than 300,000 subscribers.
Blake Mycoskie, Founder of TOMS Shoes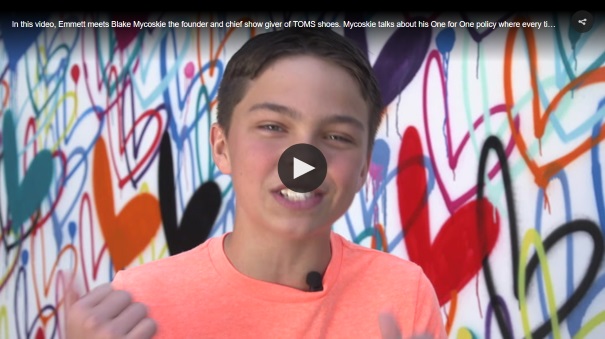 Entrepreneur and activist Blake Mycoskie, founder of TOMS shoes, is featured in this fascinating and insightful video. 14-year-old Emmett from the Kidspiration team talks with Blake about his experience building a successful company that also gives back - TOMS has donated more than 60 million pairs of shoes around the world with the "One for One" program.
Madeline Gannon, Robotics Researcher
Madeline Gannon has one of the coolest jobs in the world - robot researcher! In this video, 10-year-old Zain from the Kidspiration team interviews Madeline about her passion for, and experience with, designing and testing better ways to communicate with machines.
Dany Cotton, Firefighter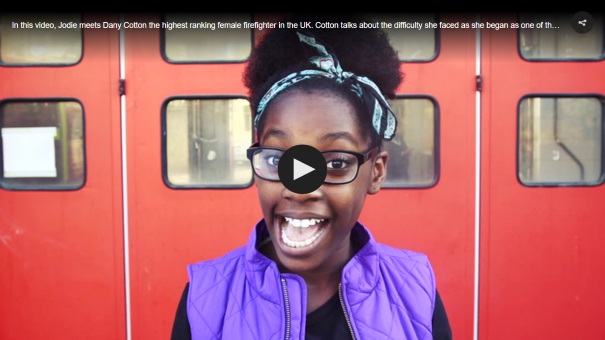 Dany Cotton has a dream job - firefighter! As one of the only female members of the London Fire Brigade, Dany has both lived a dream and overcome the many challenges of being a woman in a male-dominated workplace, and her story is sure to inspire your students to think differently about the grit and persistence it takes to keep pushing on when the odds are against you. 13-year-old Jodie from the Kidspiration team talks to Dany about her inspiring story, challenges, and triumphs in this candid and inspirational video.