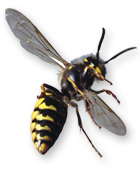 Eyewitness Workbook Insect is an activity-packed exploration of insects and their world. Below you will find fast facts, activities and quizzes.
Fast Facts
Read through these fast fact topics that are easy to digest, learn, and remember in order to prepare for learning activities below.
What is an insect?
The world of insects
Insect senses
Insect habitats
Reproduction
Life cycles
Food and feeding
How insects move

Activities
These enjoyable activities are designed to develop information recall and help practice cross-referencing skills. Each activity can be completed using the information from the Fast Facts section.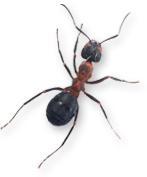 Body builders
Staying in touch
Getting around
Hungry mouths
Growing up
Insect attack!
Insect defenses
Where do they live?
Extreme environments
Social insects

Butterflies and moths
Flies
Beetles
Bugs
Useful insects
Harmful insects
Insects under threat
Which is which?
The first insects
Studying insects

Quick Quizzes
Once all activity sections are complete, try these multiple-choice questions that test your newfound knowledge of the subject.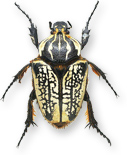 Body parts and classifications
Habitats, burrows, and nests
Reproduction and life cycle
Feeding and defense
Insects on the move
Insects and people

Featured Books
Excerpted from:
This workbook helps kids take their knowledge of the insects to the next level, from battling beetles to buzzing honeybees. It includes 48 full-color pages, a turn-and-learn info wheel, and special carrying folders.
If you need to teach it, we have it covered.
Start your free trial to gain instant access to thousands of expertly curated worksheets, activities, and lessons created by educational publishers and teachers.
Start Your Free Trial