Updated on: March 15, 2018
Help your homeschooled child reach their full potential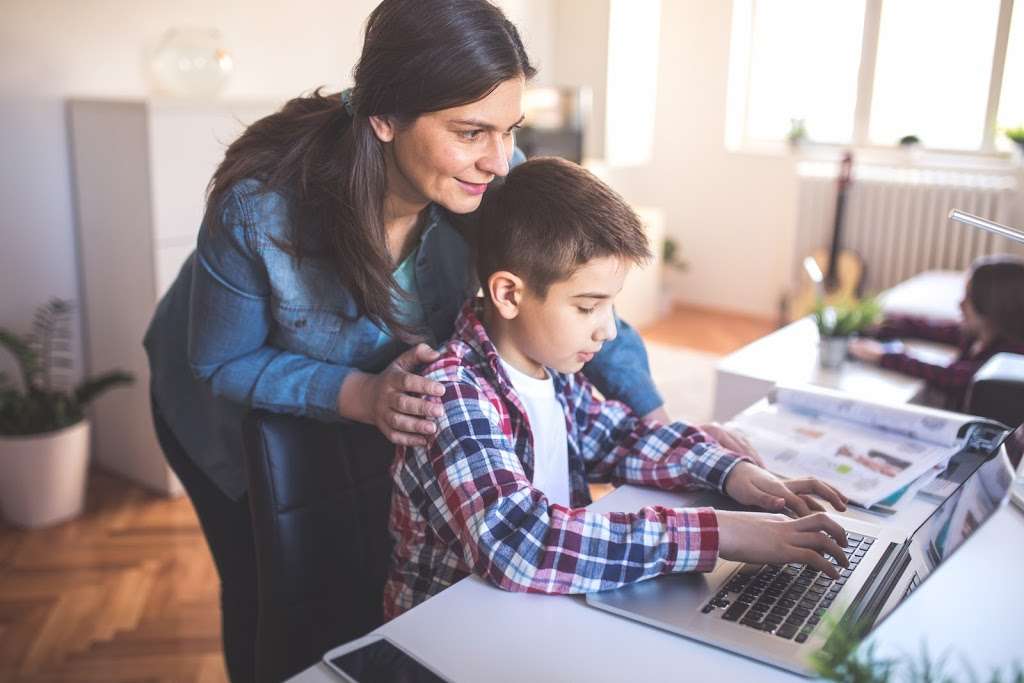 Homeschooling is about providing the best for your kids — and so is TeacherVision.
You choose to homeschool because it allows your kids to grow and learn at their own pace, using a curriculum designed just for them.
You want them to have the freedom to explore their talents, hone their strengths, overcome their weaknesses, indulge their creativity, and pursue their passions without arbitrary limitations, methods, or deadlines.
You want to prepare them for the jobs of the future while nurturing their social and emotional wellbeing.  
So, what do you need to do it? Well, the right homeschool resources of course!
Perhaps you're new to homeschooling and are starting from scratch, or maybe you're a seasoned pro who just wants to supplement the homeschool curriculum you already have.
Whatever stage of the game you're at, finding the right learning materials and creating custom lessons can be an exhausting, time-consuming endeavor.  
Did you know the average family spends nearly $900 per student per year to homeschool?
What's a dedicated and busy homeschooler to do?
Your child's educational needs are unique to them, and at TeacherVision, we believe that the material should adapt to a student's learning style—not the other way around—and that homeschool teaching resources should not be a financial burden for parents.  
We offer a vast array of resources for all grades and subjects, meaning a TeacherVision membership grows with your family. Whether you're searching for a kindergarten art project for your visual learner, a middle school science project that features 21st-century skill builders, or a field trip idea for a real-life history lesson, you'll find it here. 
So, what is TeacherVision?
For more than 15 years, we've equipped a community of over one million educators with certified, expertly curated teaching resources and tools designed to help their students succeed. Our platform is available 100% online and offers built-in support for all your devices, including desktop, tablet, and mobile.
TeacherVision isn't just for teachers!
Use our vast, growing library of resources and teaching tools to help your child reach their full potential!
Who should join?
New homeschoolers. Build your own homeschool curriculum without having to spend hours each week bouncing around to numerous websites or constantly verifying the quality of your resources and materials.
Seasoned homeschool pros. Supplement the homeschool curriculum you already have with new projects, worksheets, videos, and more.
Homeschoolers with multiple kids and grade levels to teach. No matter how experienced you are, juggling instruction for multiple age groups and grade levels is a challenge. TeacherVision can take your family from PreK through high school.
Get top-notch homeschooling resources at a price that works for your family's budget.
Still not sure? Click here to learn why millions of educators across the globe—teachers and homeschoolers alike—use TeacherVision's materials.