March 2015 – New Content on TeacherVision®
*Updated March 4, 2015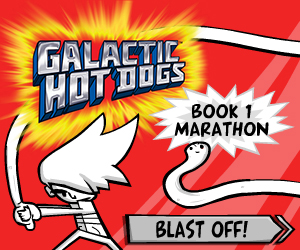 Are you looking to inject a little fun in the classroom, after enduring weeks of snow days, dreary weather, and missed lessons? Our new literature guides will spark critical thinking, intelligent discussion, and provide students with much-needed entertainment in the form of games, crafts, and adventure. Enjoy The Book of Three Common Core Teacher's Guide, Bringing Down the Mouse Curriculum Guide, Ken Jennings' Junior Genius Guides Series: Maps and Geography and Greek Mythology Classroom Guide, Teacher's Guide to David A. Carter's Pop-up Books, Ruby Redfort Code-Breaking Kit, Mindscape Curriculum Guide, and Mouseheart Common Core Curriculum Guide.
It's also important to address serious matters in the classroom, however; literature is an easy way to do this. Talk about modern racism with How It Went Down Common Core Teacher's Guide, anti-Semitism in World War II with Is It Night or Day? Common Core Teacher's Guide, right and wrong with The Grisha Trilogy Common Core Teacher's Guide, and the civil rights movement with Malcolm Little: The Boy Who Grew Up to Become Malcom X Common Core Curriculum Guide and Teaching About the Civil Rights Movement with Picture Books
Find more teaching resources for teaching literature on TeacherVision. For more March lesson ideas, including activities for Women's History Month, visit our 2015 Educators' Calendar.
Best Wishes,
The Editors of TeacherVision®