Show us your Back-to-School bulletin board for a chance to win $250! (Plus an equal donation to one of three education-focused charities.)
Published: June 9, 2019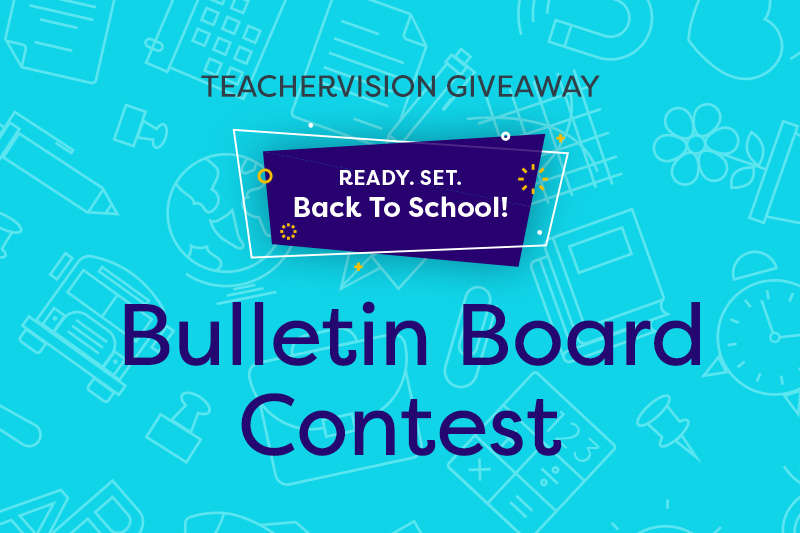 If you're a teacher who loves decorating their classroom and installing unique bulletin boards, your creativity may just pay off this year! Share a picture of your back-to-school bulletin board with us and you'll be entered to win $250 for your classroom or school. Plus, the winner can select one of the three charities seen below to receive a $250 donation!
You can enter by uploading a photo of your bulletin board OR sharing it via a Facebook, Instagram, or Twitter account - just use the portal below! (Your entry may also be featured in a future blog post.)
Ready, Set, Back-to-School Bulletin Board Contest
Want more?
Sign up for any new TeacherVision membership and get 30% off! Just use code BTS30 at checkout. (You'll also get a copy of our new e-book, "The Ultimate Back-to-School Guide for Teachers.")