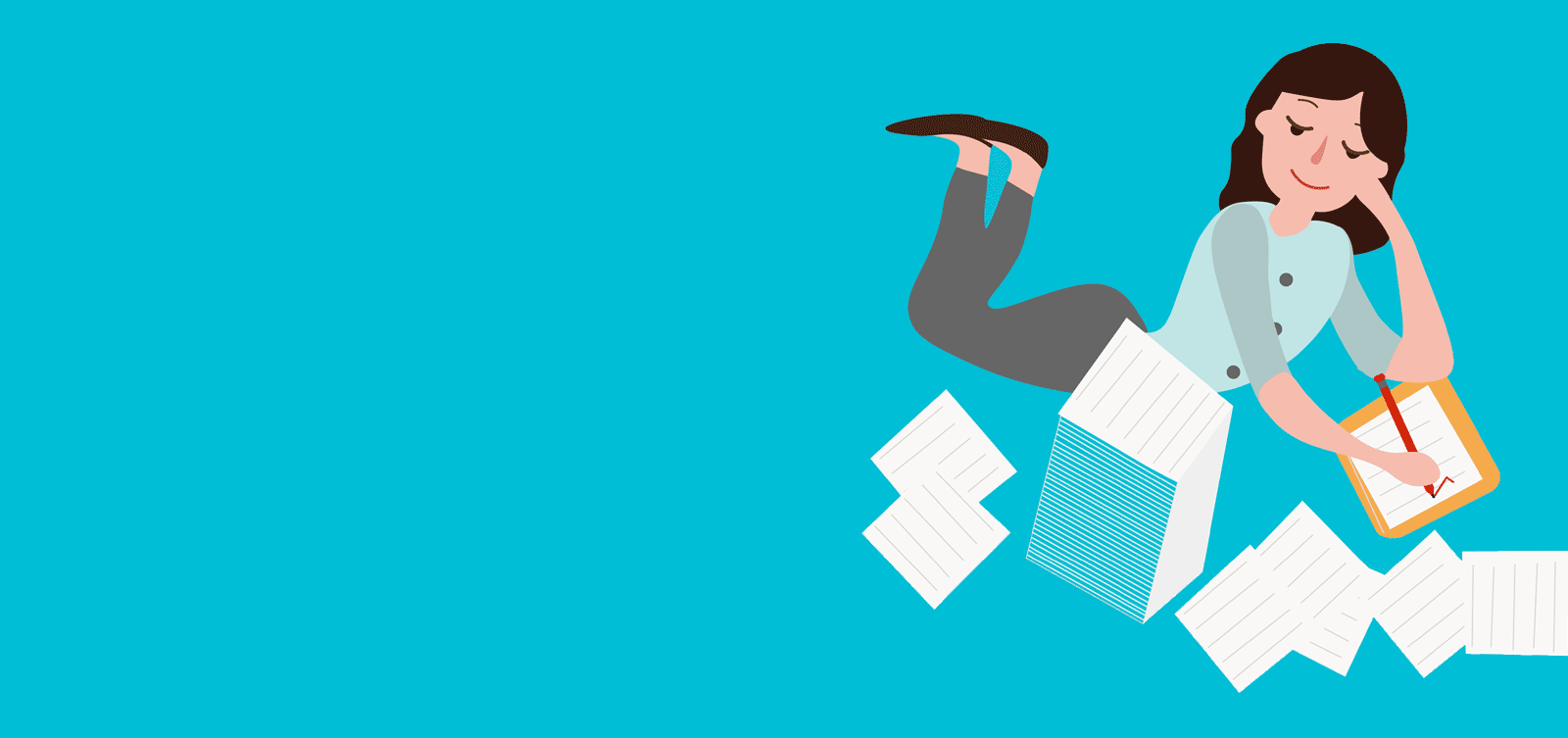 New Grading and Assessment Workbook
For Teachers
Make grading and assessment more efficient with this workbook's tips and exercises. You'll get it free as a gift with your 7-day trial.
You want to make an impact in your classroom. We're here to help.
From thousands of worksheets and lesson plans to new FutureFit skills and projects, our content adapts to your individual needs as an educator.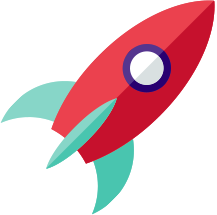 IMPROVE STUDENT OUTCOMES
Choose from 20,000+ worksheets, lesson plans, projects and much more
Find your resources
FIND THE PERFECT RESOURCE
Content that's curated just for you by educators and specialists based on your personal profile
Start a new search
CREATE AN EFFECTIVE LEARNING ENVIRONMENT
Proven classroom management and teaching strategies from expert educators
Learn more about Teachervision
How it works
CREATE AN ACCOUNT
Create your free account and receive a free e-book as our gift to you.
CHOOSE A PLAN
Get unlimited access to our 20,000+ resources and FutureFit projects with any paid membership plan. There's an option for every budget!
WIN AT TEACHING
Efficiently deliver high-quality instruction and enhance standard curriculum using TeacherVision's trusted materials.
Get Started
Get Started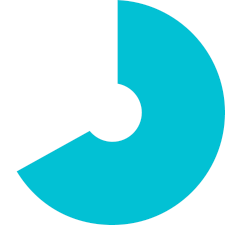 More than 1⁄3 of all US teachers use
TeacherVision in their classrooms
What teachers are saying
"One of the best websites that I've come across. TeacherVision covers all avenues that you could possibly be looking for. I have been using their resources for years (both for my classroom and for students I tutor)."

TARA GLEASON
Fourth Grade Teacher
Find the right resources, right now
Your prep time just got a whole lot shorter.
An ever-growing library of more than 20,000 worksheets, lesson plans, and activities
Organizational tools and resources to help you manage your classroom and engage your students
Find your resources
​​​​
Create an effective learning environment
The right tools to help you focus on building an inclusive, dynamic classroom community rather than policing behavior—although we can help you with that, too!
Teacher-tested classroom/behavior management tools and advice
Special education resources
Creative bulletin board ideas, icebreakers, and social-emotional skill-builders
Learn more about TeacherVision
Get access to new FutureFit resources—all on a personalized platform
FutureFit Skills & Projects bring social-emotional learning and 21st-century skills into the subjects you're already teaching.
Learn more about FutureFit
MyTeacherVision is is your new one-stop classroom shop—a place where you can quickly find the materials you need, stay organized, and discover new content that's been curated just for you based on your individual profile.
(Included with paid membership)
Learn more about MyTeacherVision
Join TeacherVision today
Spend more time teaching and less time searching.
Get full, ad-free access to all our learning resources—curated and vetted by teachers
and curriculum specialists—for one-low price.